New Year's Resolutions: Eat Your Vegetables
Have extra veggies on hand? Here are some simple ways to use up those left-overs and extras in the most delicious ways!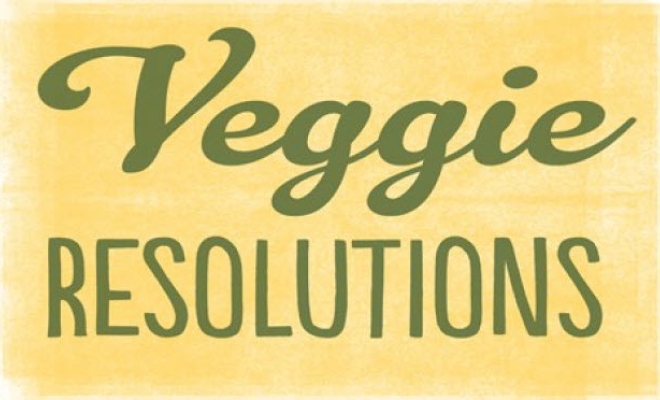 Veggie Resolutions
Try these tasty recipes to use up all of the veggies in your fridge!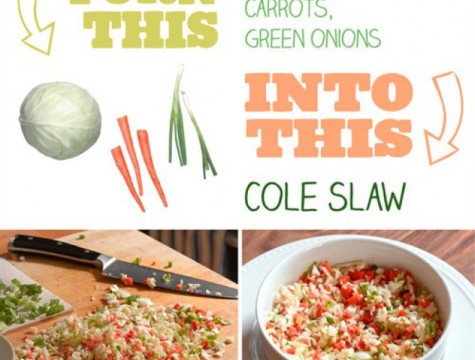 COLE SLAW
Materials:
Reynolds® Baking Cups
Cabbage
Carrots
Green Onions
Mayonnaise or buttermilk
Instructions:
Finely dice and slice cabbage, carrots and green onions
Mix in a bowl filled with mayonnaise or buttermilk
Mix until you achieve your desired consistency
Serve in baking cups for individual serving sizes and easy clean-up!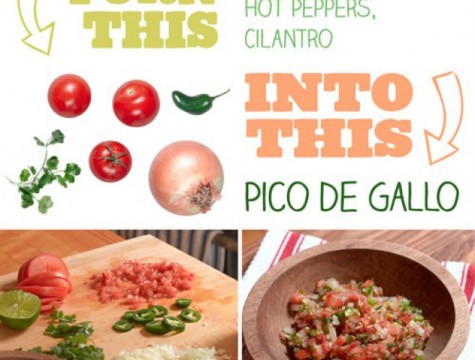 PICO DE GALLO
Materials:
Reynolds® Baking Cups
Tomatoes
Onions
Peppers
Cilantro
Salt
Tortilla Chips
Instructions:
Finely dice up tomatoes, onions, peppers and cilantro; mix together
Sprinkle over salt and pepper for added taste
Put mixture into baking cups for individual dipping cups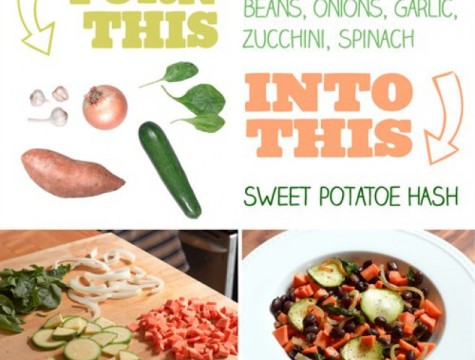 SWEET POTATO HASH
Cut up sweet potatoes and add in your favorite veggies. We love mixing in black beans, onions, zucchini, garlic and spinach for that extra taste! Use a disposable bakeware pan for easy clean up.
Materials:
Reynolds® Disposable Bakeware Pan
Sweet Potatoes
Black beans
Onions
Garlic
Zucchini
Spinach
Olive oil
Instructions:
Dice sweet potatoes
Boil potatoes over stop top under tender
Drain water and add to disposable bakeware dish
Drizzle olive oil over the potatoes
Slice up onions, garlic zucchini and spinach and spread across sweet potato and olive oil mixture
Sprinkle over salt and pepper for added taste
Bake for 15-20 minutes at 350 degrees
Remove from oven, allow to cool down, enjoy!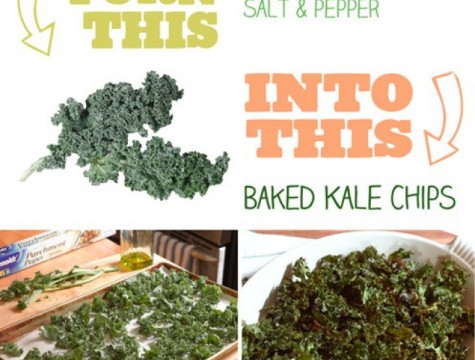 BAKED KALE CHIPS
Materials:
Reynolds Kitchens™ Parchment Paper
Baking sheet
Kale
Olive Oil
Salt and pepper
Instructions:
Line a baking sheet with parchment paper
Break kale up into pieces and spread across baking sheet
Drizzle olive oil over kale
Sprinkle salt and pepper over to taste
Bake at 350 degrees until edges of kale are brown, but not burnt
Allow to cool, enjoy!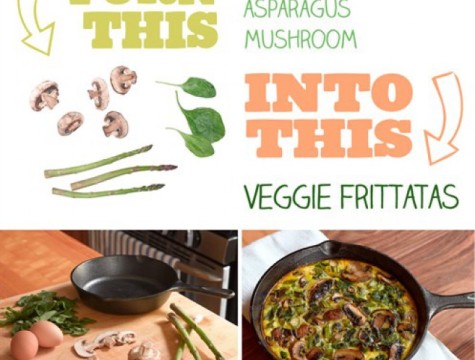 VEGGIE FRITTATAS
Materials:
Skillet
Spinach
Asparagus
Mushrooms
Two eggs
Instructions:
Heat a skillet on the stovetop; spray with non-stick cooking spray
Scramble two eggs in a separate bowl and add in chopped up spinach, asparagus and mushrooms; mix well
Pour over heated skillet
Let cook until desired consistency
Enjoy!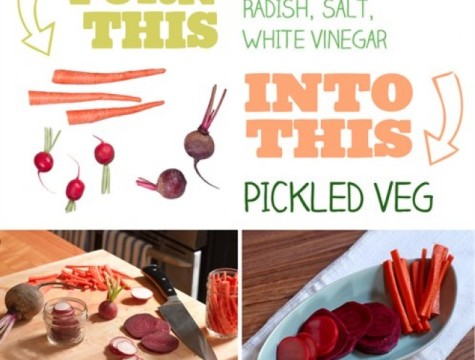 QUICKELED VEGGIES (QUICK PICKLED)
Materials:
Vinegar
Water
Salt
Sugar
Spices of choice
Veggies of choice
Sealed container (e.g.: mason jar)
Instructions:
For quick pickled vegetables, you'll need to first create a brine:
In a stove-top pan, mix together vinegar, water, sugar, salt and desired spices; bring to a boil
While you're waiting for your liquids to boil, chop up your veggies and place into container of choice
Once the brine boils, pour over veggies in your chosen container
Allow to cool down to room temperature
Cover and refrigerate for at least one day. The flavor and crispness will change the longer it sets.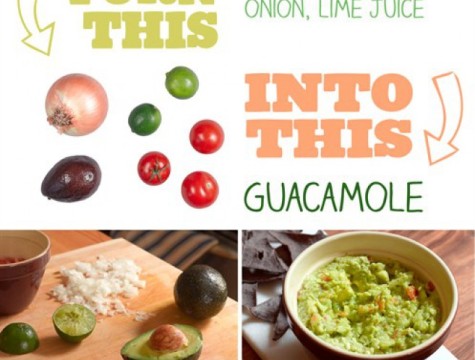 GUACAMOLE
Materials:
Reynolds® Baking Cups
Spoon or spatula
Avocados
Lime juice
Tomatoes
Onions
Salt and pepper
Chips
Instructions:
Slice open and pit an avocado
Spoon out contents into a bowl; mash up with a spoon or spatula
Add in a few drops of lime juice to thin avocado out
Dice tomatoes and onions and add to mashed avocado and mix
Sprinkle with salt and pepper for added taste
Use baking cups for individual dipping bowls
Enjoy!