Sustainability
Reynolds® is committed to taking care of our planet and its people. We hold ourselves to a higher standard, insist on transparency in our actions and continually drive for options that better support the earth and all its communities.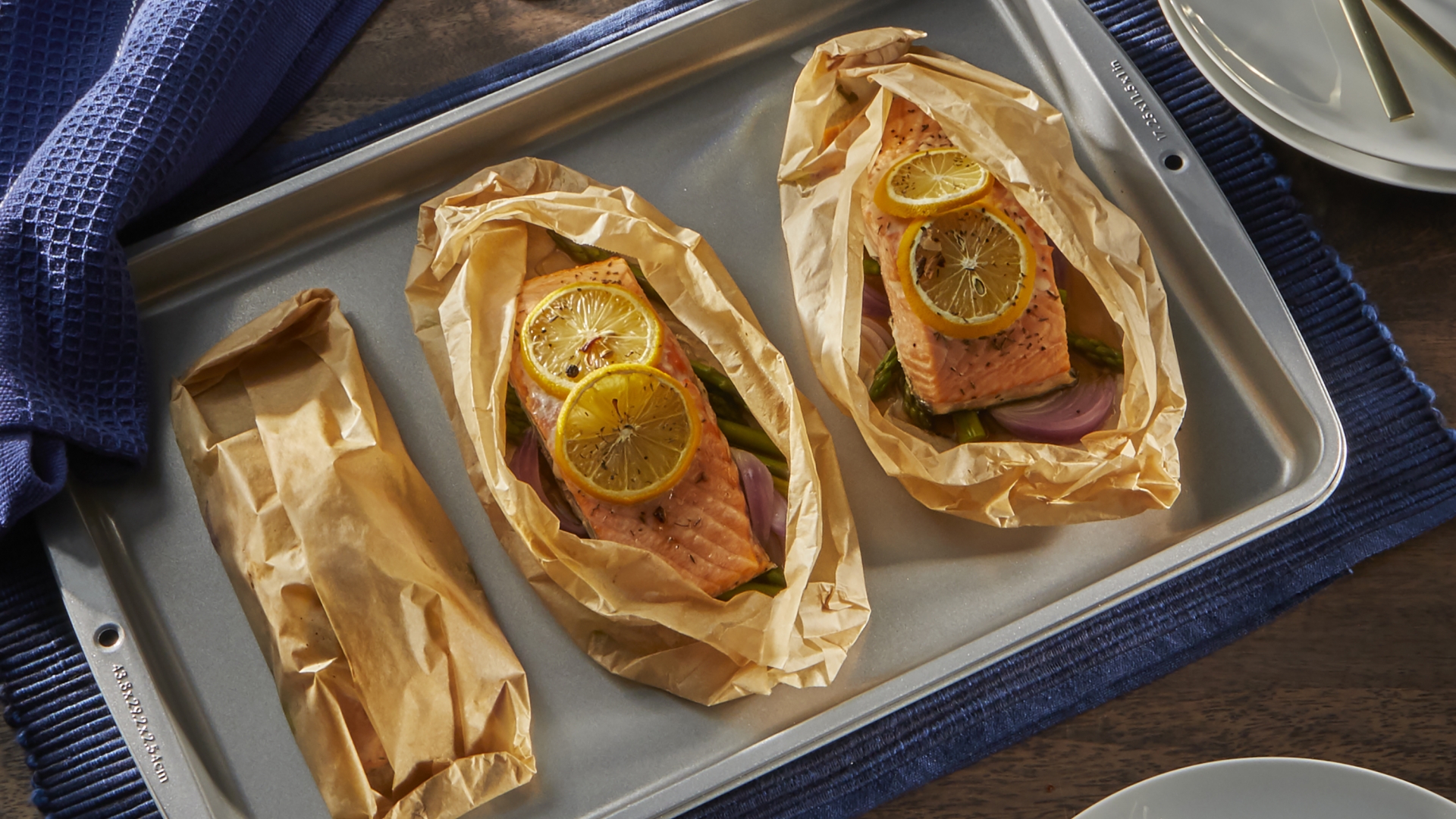 Key Sustainable Efforts
Packaging that is made from 100% recycled paperboard, which is 100% recyclable.

Certified compostable products. All parchment paper, wax paper and butcher paper products are certified compostable.

FSC or SFI certification on parchment, wax, butcher and freezer paper products. These certifications ensure our materials are sourced responsibly from sustainably managed forests.

Participation for all Reynolds

® products in How2Recycle™ standardized labeling which clearly communicates recycling and composting instructions for both our products and our packaging, where applicable.

Sustainability that starts with our people. We are evolving our business practices and policies to be more affirming, representative and inclusive of the diversity of our customers, colleagues, and communities.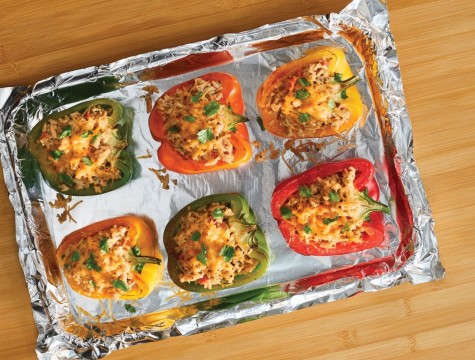 Sustainable Innovation
Reynolds® is also dedicated to launching innovative products that offer more sustainable solutions. Examples include Reynolds® Wrap 100% Recycled Aluminum Foil which uses less energy to produce and coreless wax paper which uses less material.