Tips for Baking the Perfect Sugar Cookie
Sugar cookies are the foundation for so many delicious desserts. Learn how to bake the perfect sugar cookie!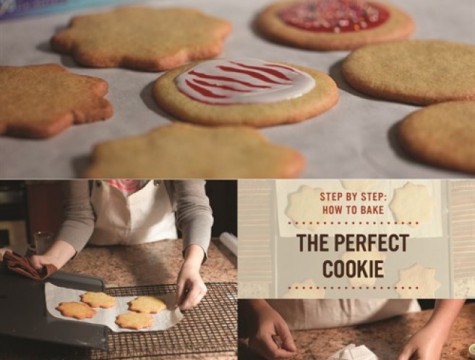 PERFECT SUGAR COOKIES
Ingredients:
2 1/2 cups all-purpose flour
3/4 cup sugar1/4 tsp salt
1 1/2 tsp baking powder
1 tsp vanilla extract
2 large egg yolks
1 cup unsalted butter, softened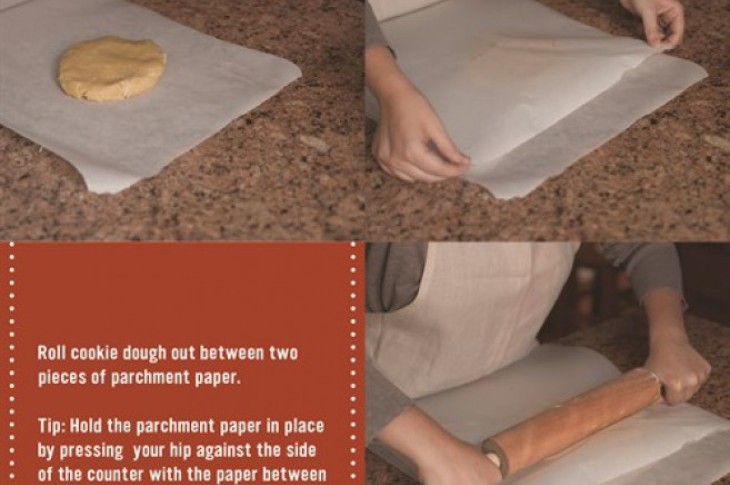 Step 1
Combine flour, baking powder and salt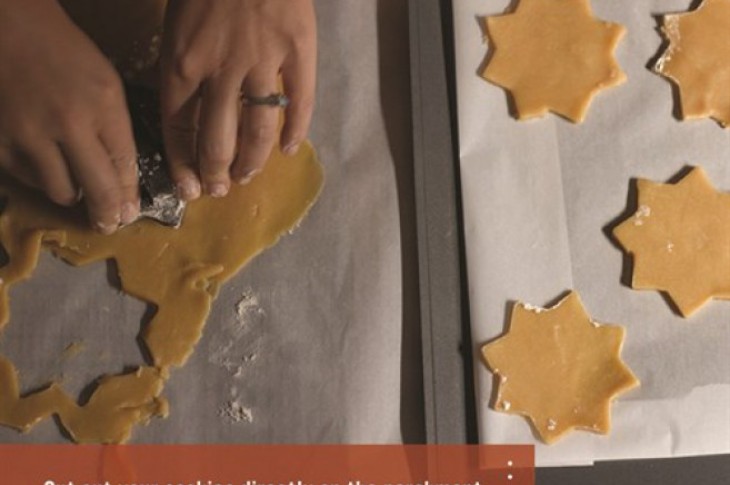 Step 2
Beat butter and sugar with electric mixer until fluffy. Beat in egg yolks and vanilla. Gradually add flour mixture and combine.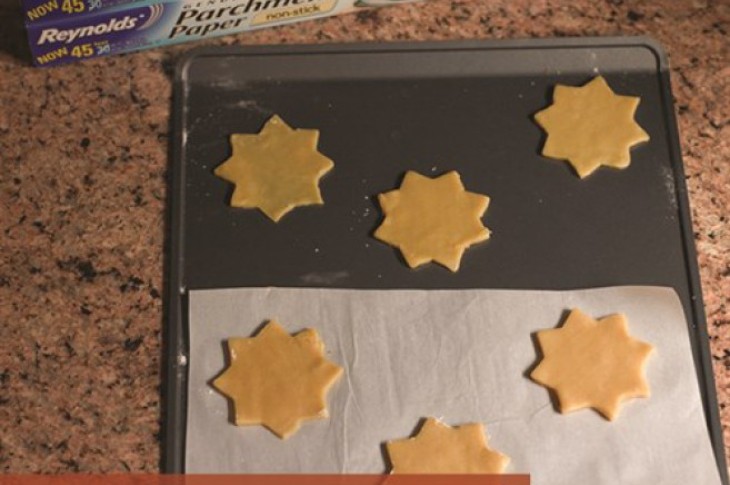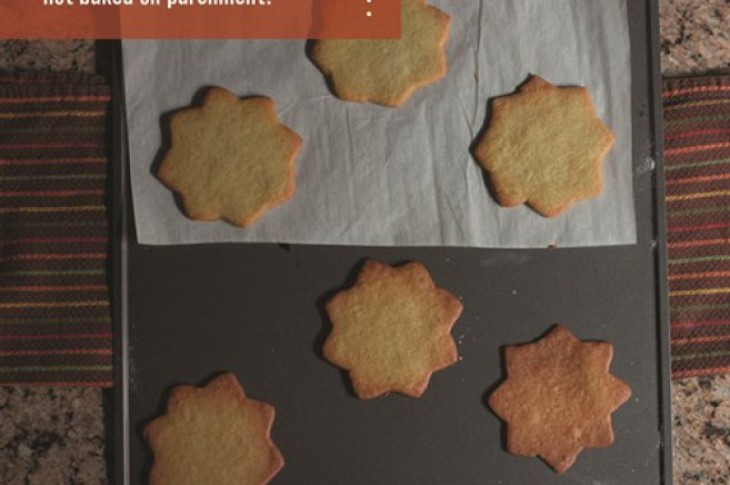 Step 4
Preheat the oven to 350 degrees F and line a cookie sheet with parchment paper.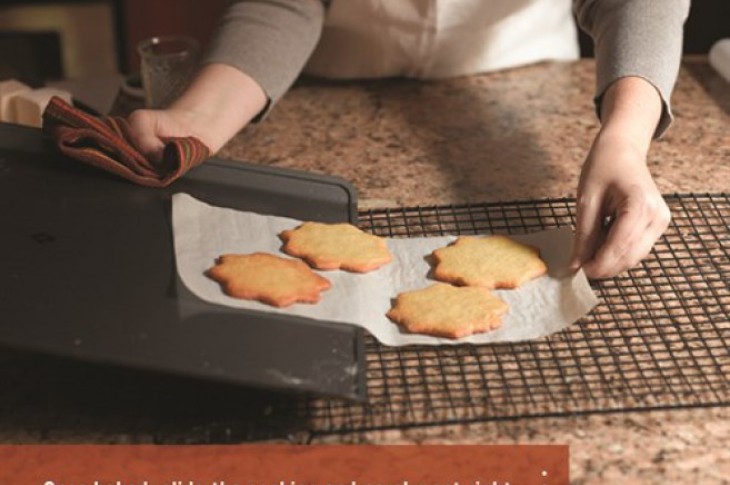 Step 5
Roll out dough 1/8-inch thick between 2 sheets of parchment paper. Cut dough with your favorite cookie cutters before placing on the lined cookie sheet.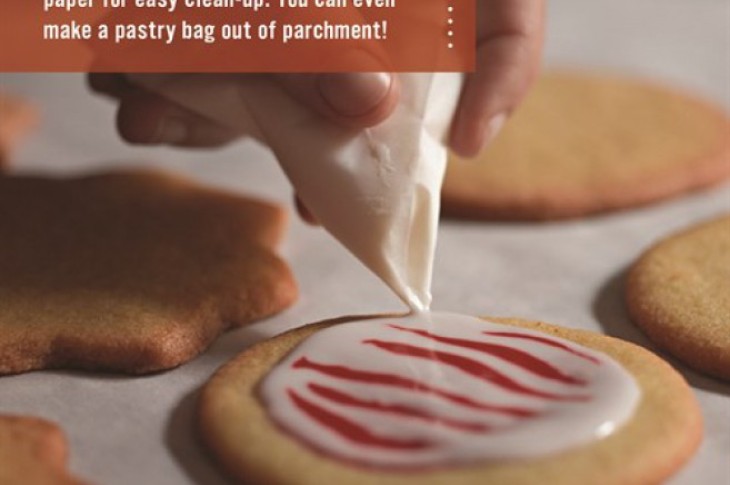 Step 6
Bake 6 to 8 minutes or until cookies are lightly browned on edges. Slide parchment paper with cookies onto cooling rack; cool.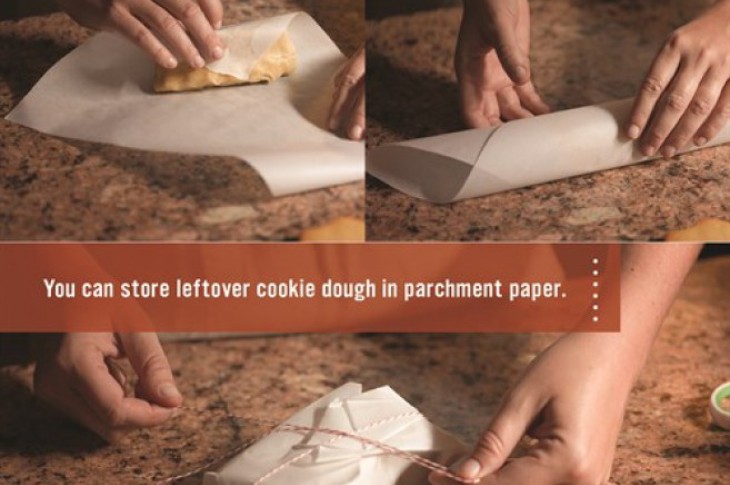 Step 7
Top with your favorite icing and sprinkles directly on the parchment paper.