Reynolds® Partnership with Feeding America®
1 in 8 Americans don't have access to a meal, Reynolds® has joined Feeding America® in the fight against hunger by helping provide over 2 million meals* to families in need across the country.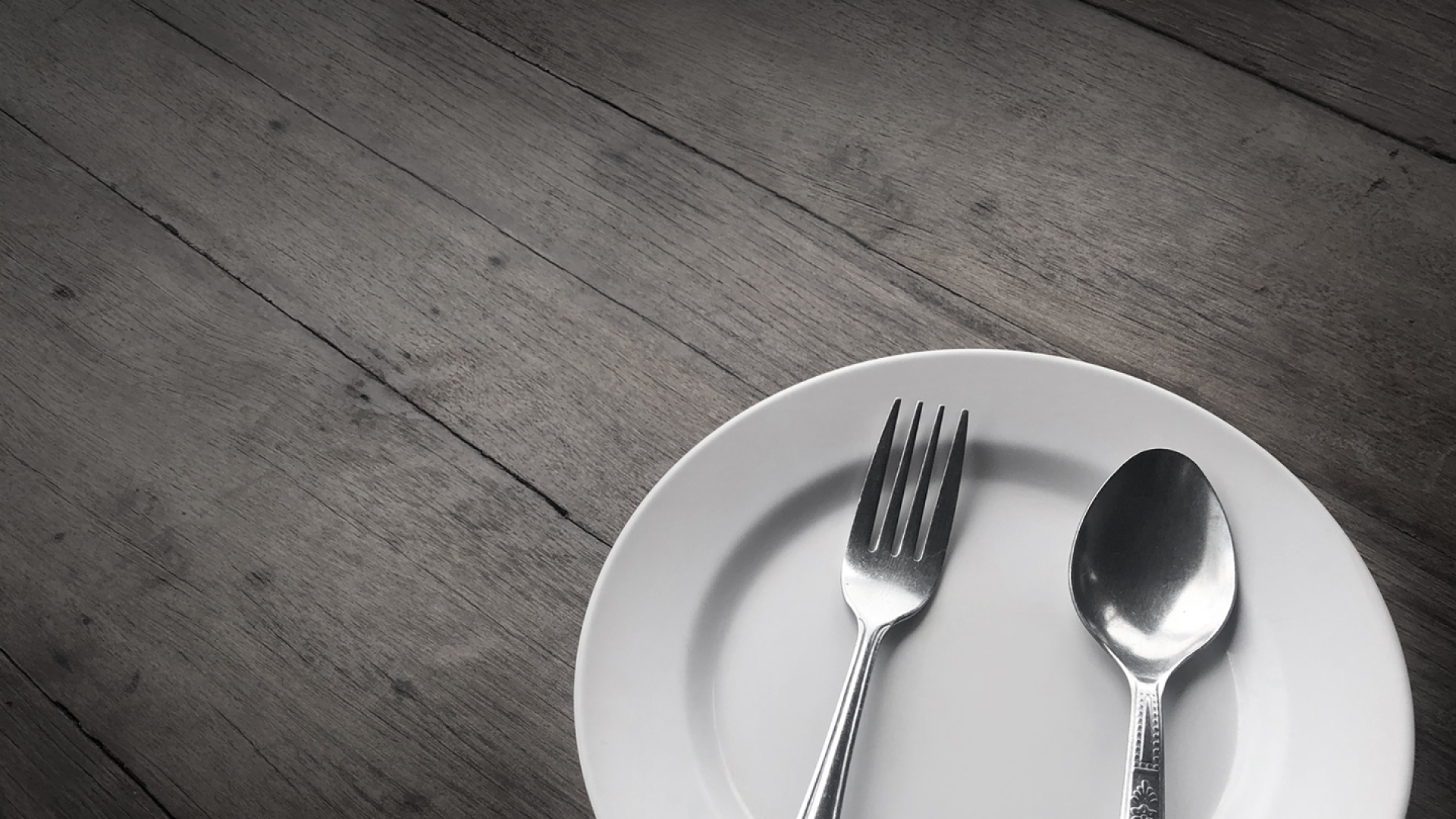 Supporting The Fight Against Hunger
Enjoying a meal with your family is one part of the day that Reynolds® truly values, but many children and families living in America face hunger every day. In addition to providing meals*, Reynolds® also helps create awareness for the cause as well as employee volunteer opportunities.
How You Can Help The Cause
Feeding America makes it easy to get involved, here are a few simple ways you can get involved. Donate food, household goods or monetarily. The needs of food banks vary by community. Volunteers are always needed across the United States, each Feeding America® affiliated food bank, food pantry, or meal program has a variation of needs.