Flavored Butter
Flavored butters are a great way to add new flavors into dishes you're already making. Learn how to easily make herb butter, honey nut butter and more at home!
MAKE YOUR OWN FLAVORED BUTTER
Flavored butters are a great way to add some extra zing to a baked potato or toast and a great starter for cooking protein. Not to mention, they're beautiful when wrapped in Reynolds Kitchens® Parchment Paper, making the perfect homemade present for the holidays.
HOW TO MAKE FLAVORED BUTTER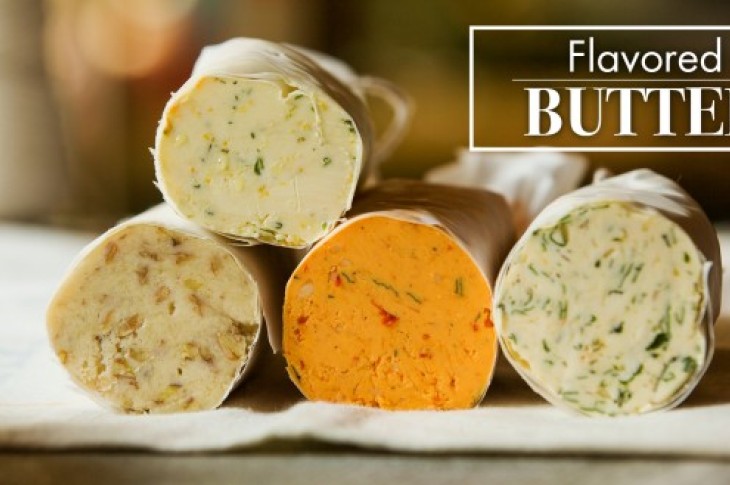 How to Make Flavored Butter
Follow these five simple steps to make your own flavored butter at home.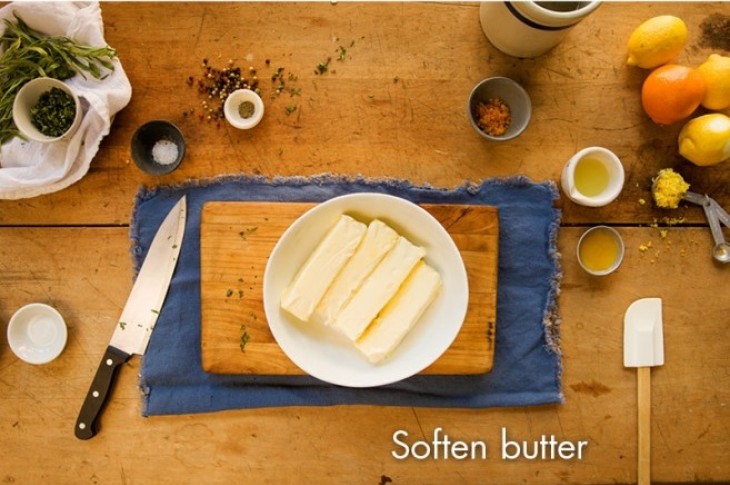 Step 1
Bring butter to room temperature and soften in bowl.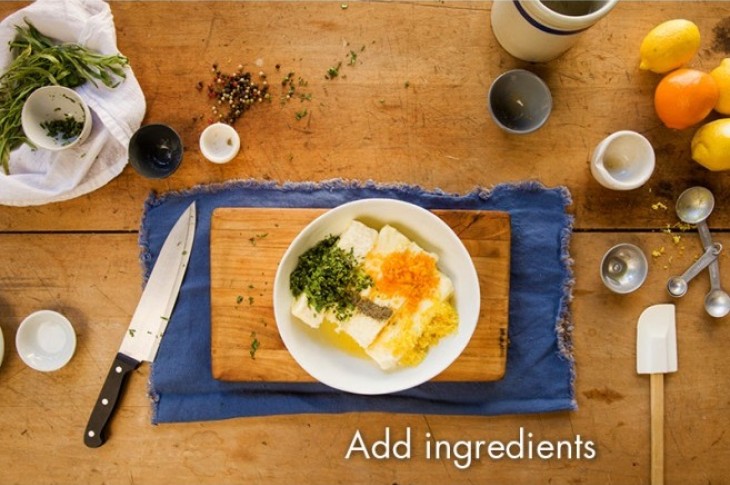 Step 2
Add flavor ingredients (try one of our four recipes below).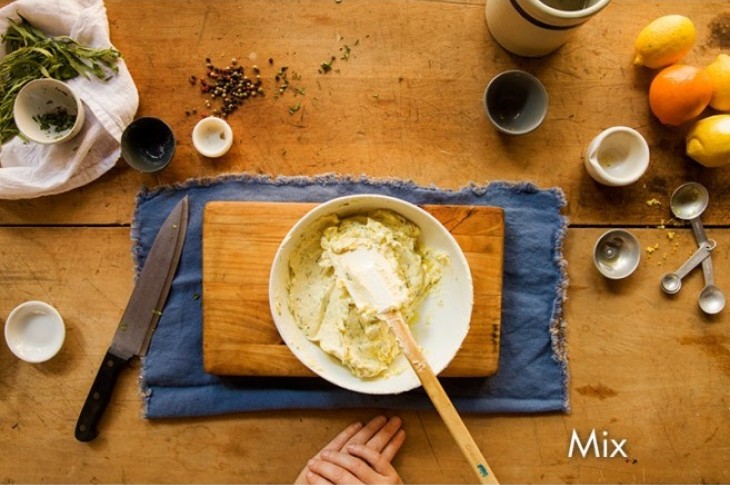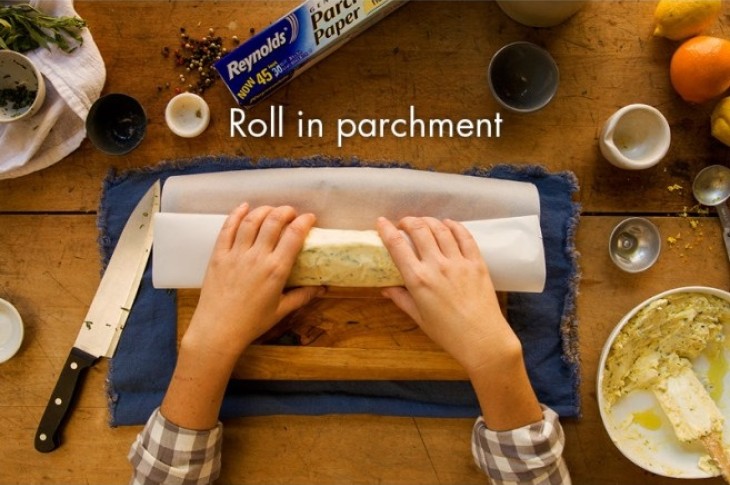 Step 4
Place half the butter on a sheet of parchment. Using the parchment to guide, roll butter into a log. Then twist the ends of the parchment to close, and secure with string. Repeat with other half.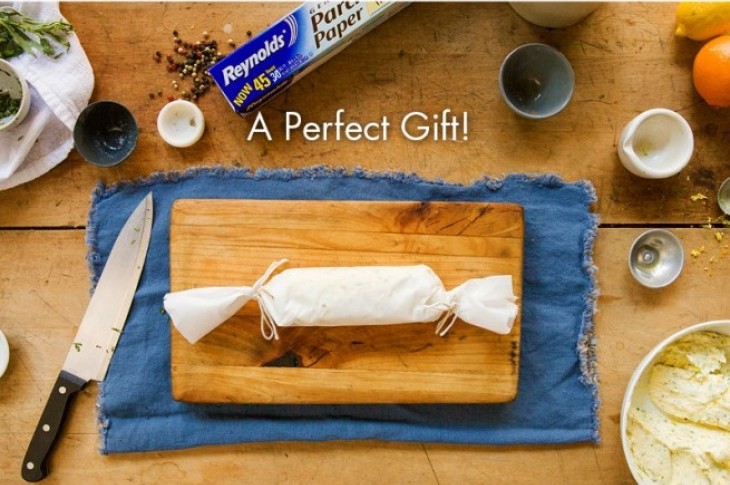 Step 5
Refrigerate until serving or gifting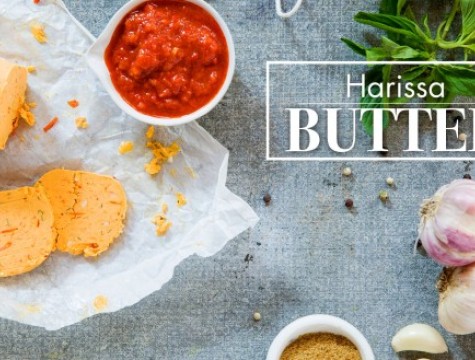 Spicy Harissa Butter
Spice up any meal with this fiery harissa infused butter. This butter is perfect for sautéing shrimp and other shell shellfish.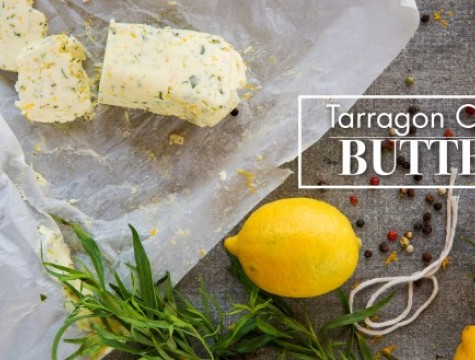 Tarragon Citrus Butter
Add a splash of citrus to your morning bagel or English muffin with this zesty infused butter.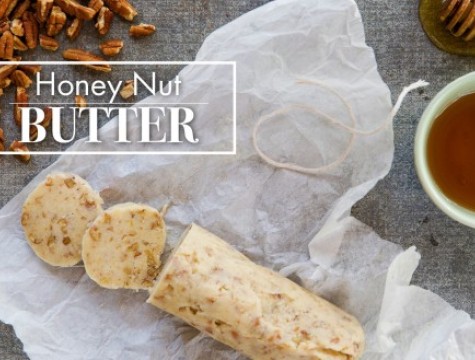 Honey Nut Butter
This sweet and nutty infused butter is the perfect spread for breakfast classics like biscuits, sconces or toast.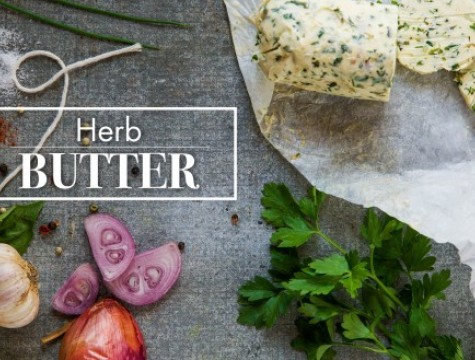 Herb Butter
This fresh, herb-infused butter is perfect with pasta, potatoes or even on top of a juicy steak.