How to Make Tea-Infused Frosting
Make Mom something special this Mother's Day! Enjoy tea time in a whole new way with this delicious trick to make tea-infused frosting. So much easier than you think!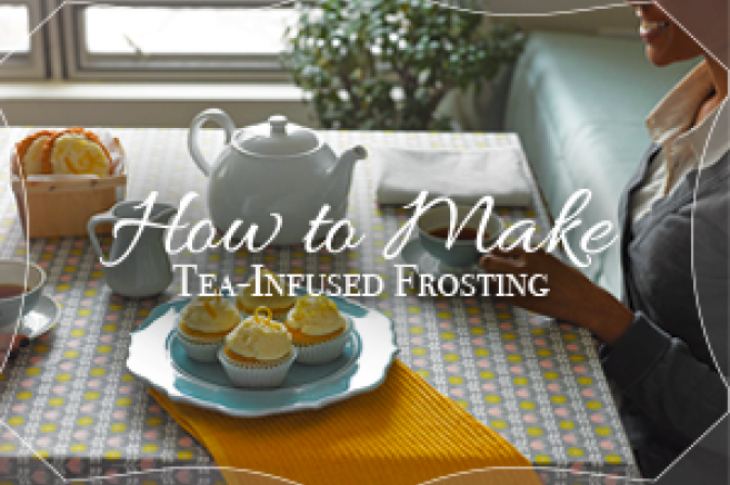 Ingredients
Butter
Teabags
Cream
Powdered sugar
Vanilla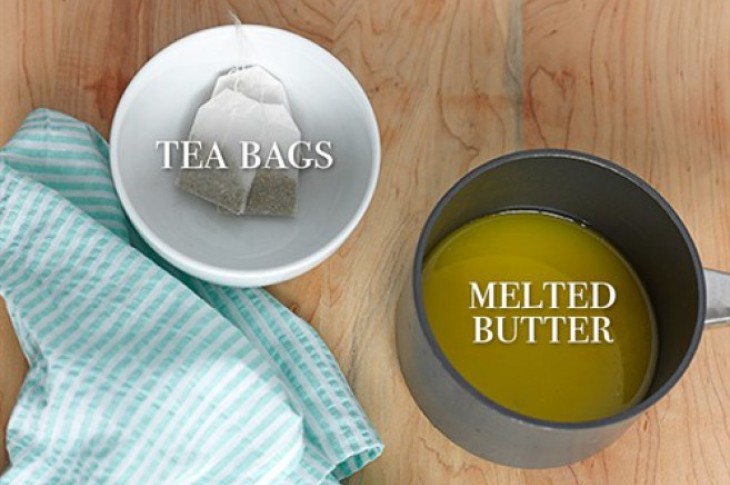 Step 1
Use your favorite buttercream frosting recipe. Melt butter, and pour over three tea bags.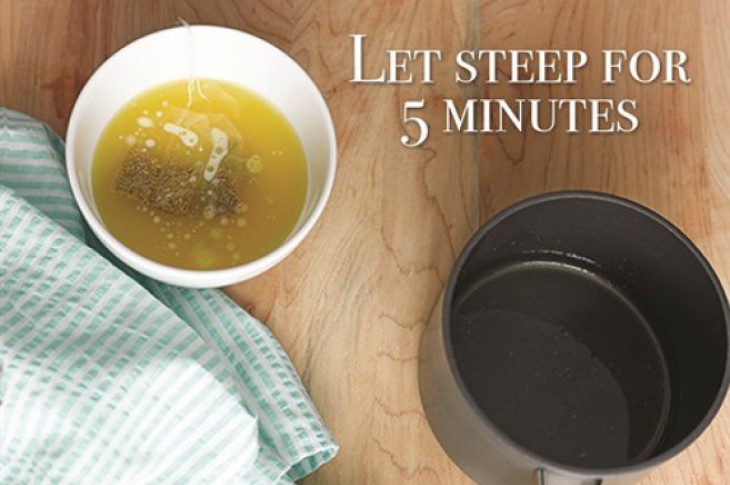 Step 2
Let steep for five minutes. Place tea-infused butter back in fridge, until cool.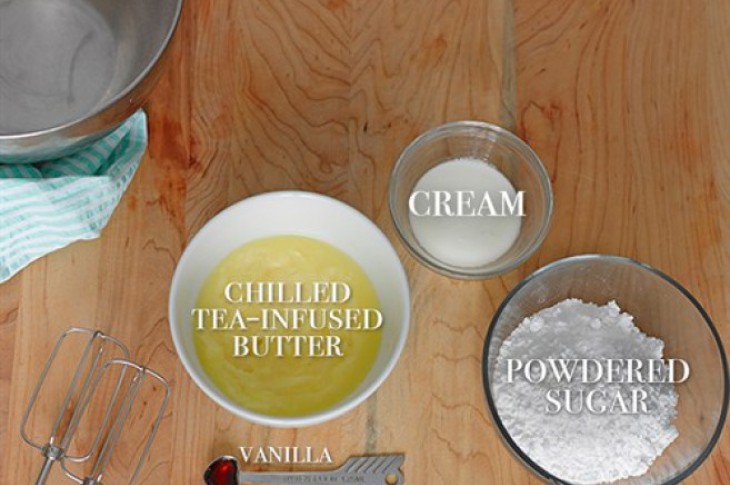 Step 3
Once cool, blend with cream, powdered sugar and vanilla, as instructed in traditional buttercream frosting recipe.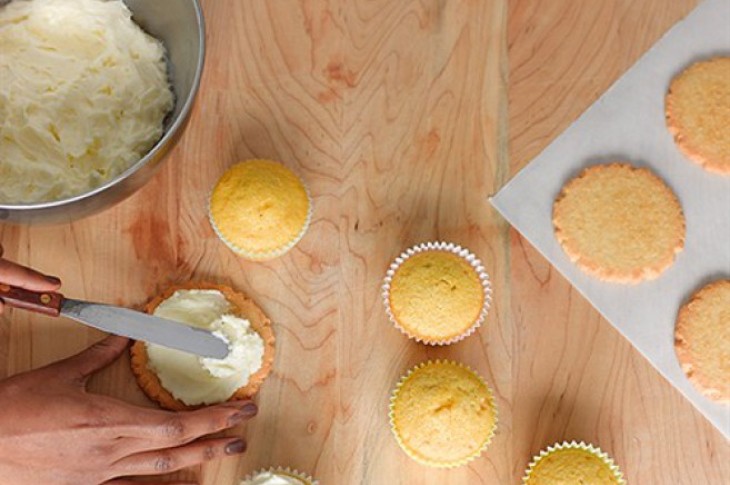 Step 4
Frost on cookies or cupcakes.