Foil Grilled Corn
Upgrade your grilled corn with these three recipes.
DELICIOUS GRILLED CORN
Kick your corn-on-the-cob up a notch this summer with these three different flavors, guaranteed to make you master of the grill at your next party. Peel and wash corn, add seasoning and wrap in foil before placing on the grill for an explosion of flavor.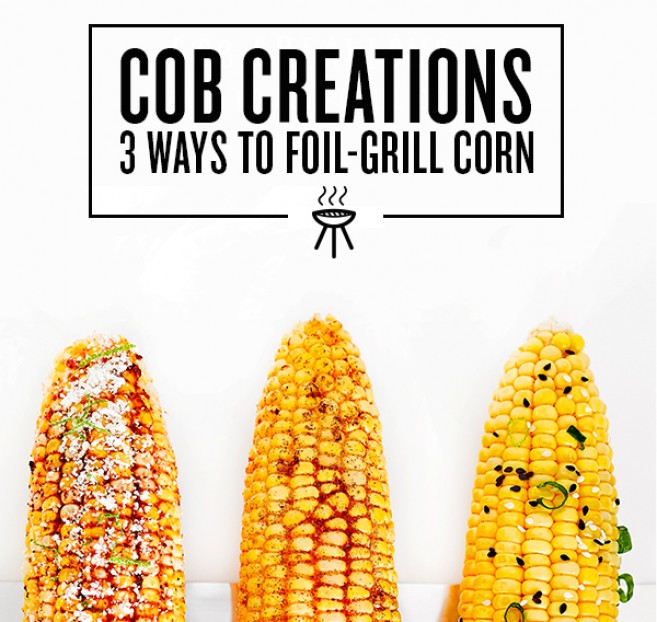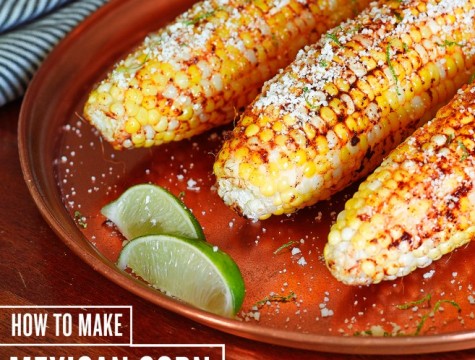 MEXICAN CORN
Ingredients:
Corn on the cob
Butter
Mayonnaise
Chili powder
Cotija cheese
Lime
Directions:
Peel and wash corn
Smear corn in butter and mayonnaise, then sprinkle with chili powder
Wrap in aluminum foil, and place on grill until tender
Unwrap and top with Cotija cheese, and a squeeze of fresh lime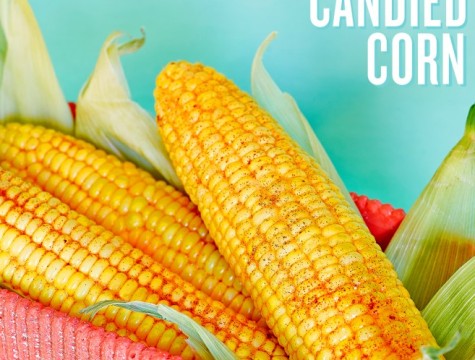 CANDIED CORN
Ingredients:
Corn on the cobb
Butter
Honey
Cinnamon
Directions:
Peel and wash corn
Place corn on a piece of aluminum foil
Graciously spread with butter, then drizzle with honey and sprinkle with cinnamon
Wrap foil around corn and place on grill until tender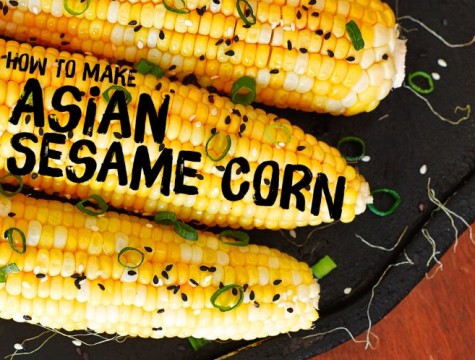 ASIAN SESAME CORN
Ingredients:
Corn on the cob
Sesame oil
Sesame seeds
Directions:
Peel and wash corn
Place corn on a piece of aluminum foil, and drizzle with sesame oil
Wrap foil around corn, and place on grill until tender
Sprinkle with sesame seeds and green onion before serving