HOW TO FRY IN YOUR OVEN
Everyone loves fries, but not everyone loves the mess that deep frying can make in your kitchen.
HOW TO "FRY" IN YOUR OVEN
Did you know that you can make healthy and delicious fries in your oven without a deep fryer? Try these tips for perfectly crisp baked oven fries.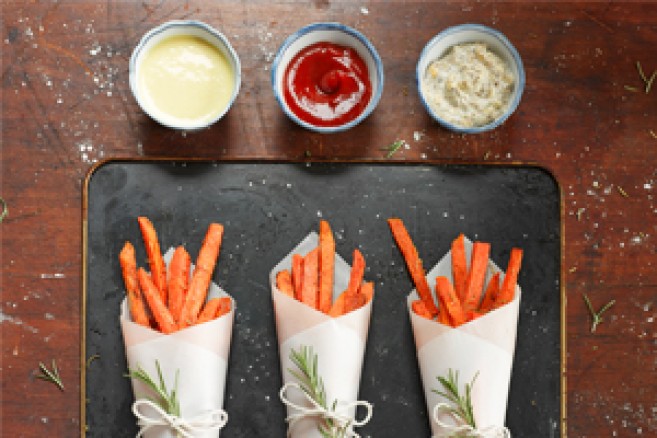 QUICK TIP:

Try with various veggies – such as green beans – for a similar effect.