Chili by Region
One of the best cold-weather foods with endless possibilities! Chili varies from kitchen-to-kitchen across the nation.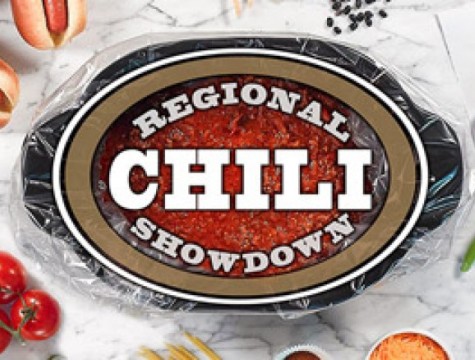 Regional Chili Showdown
Below are a few of our favorite chili recipes from across the country—but be prepared, it's going to be tough to choose which one you'll make first!
Materials:
Reynolds® Slow Cooker Liners
Slow cooker
Forks and spoons
Ingredients of choice for desired chili below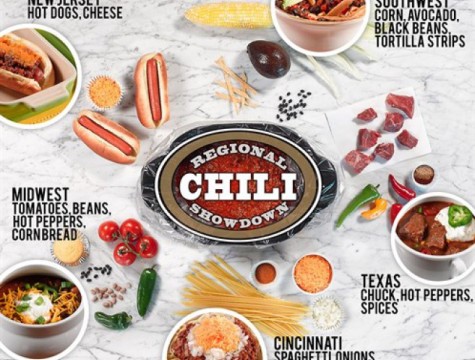 Instructions:
Gather ingredients for your selected chili of choice.
Line your slow cooker with a slow cooker liner.
Combine ingredients in slow cooker on high for five to seven hours. Time may vary depending on meat and slow cooker.
Mix in your favorite regional ingredients. Try one of the combos listed below!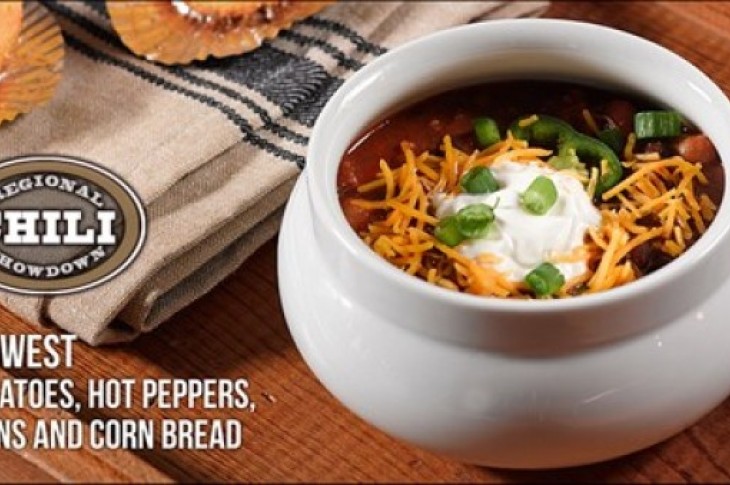 MIDWEST CHILI
Combine tomatoes, hot peppers and beans with traditional beef. Corn bread is perfect for dipping with this combination!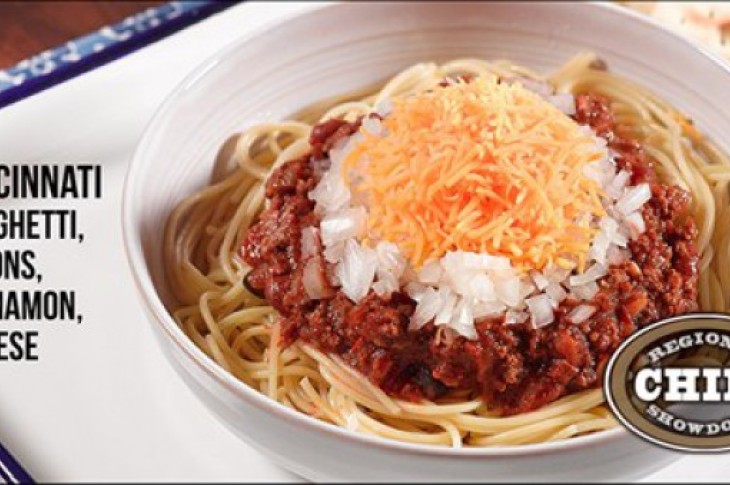 CINCINNATI CHILI
Add cinnamon to your traditional beef and chili seasoning. When cooked, serve atop spaghetti and pile on the onions and cheese.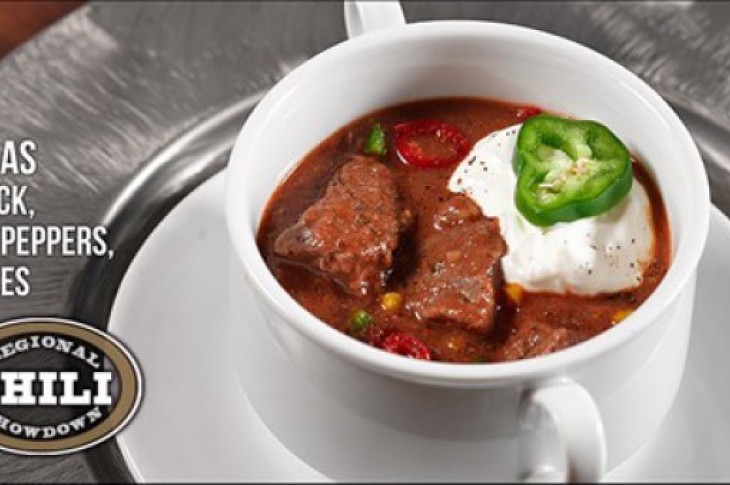 TEXAS CHILI
Start with chuck as opposed to ground beef and mix with hot peppers chili powder and other spices. The key to good Texas chili is keeping it simple.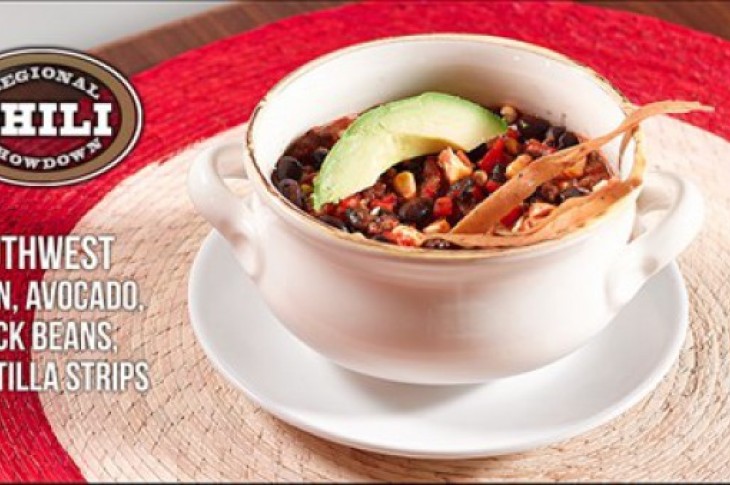 SOUTHWEST CHILI
Mix together corn, black beans, avocado and tortilla strips for the perfect chili with a crunch.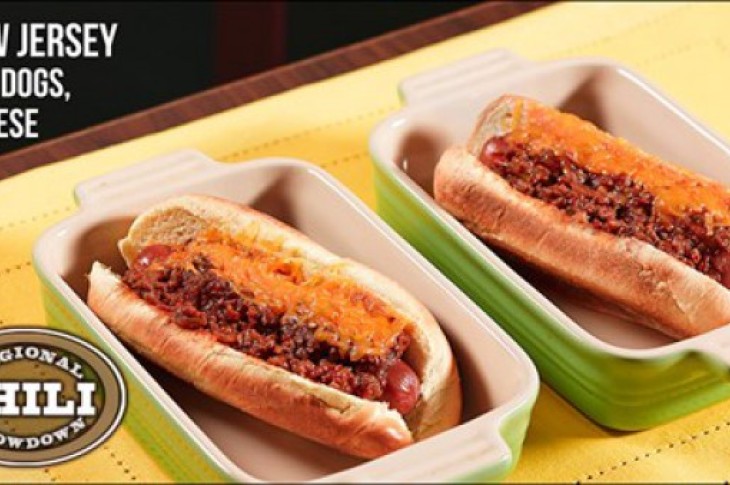 NEW JERSEY CHILI
Top hot dogs with a generous portion of cooked chili, and top with cheddar cheese.