Patriotic Pies for the Fourth of July
Celebrate Independence Day with friends, family, and festive pies. We dressed up our baked fruit pies for the holiday and you can too. Look below for easy ways to decorate your pies for the Fourth of July.
Step 1
Roll out extra pieces of pie dough on parchment paper and cut into stars and stripes. Mix a few drops of food coloring with heavy whipping cream and paint stars and stripes with pastry brush to make a flag atop your crust.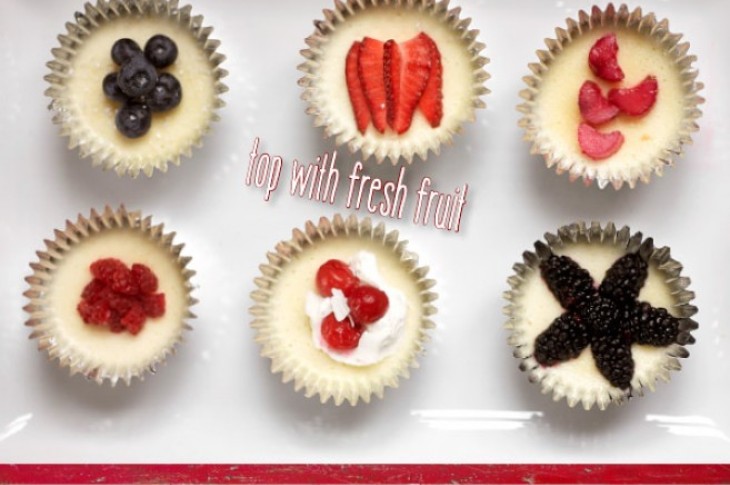 Step 2
Make mini custard pies and top with red and blue fresh fruits, such as blueberries, strawberries, raspberries, blackberries, rhubarb and cherries.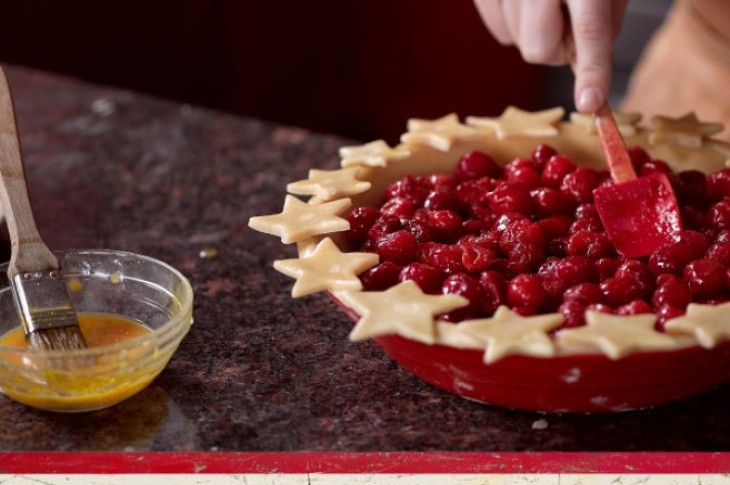 Step 3
With extra pie crust, use a small star-shaped cookie cutter to line the edge of your pie with stars. Adhere stars with an egg wash.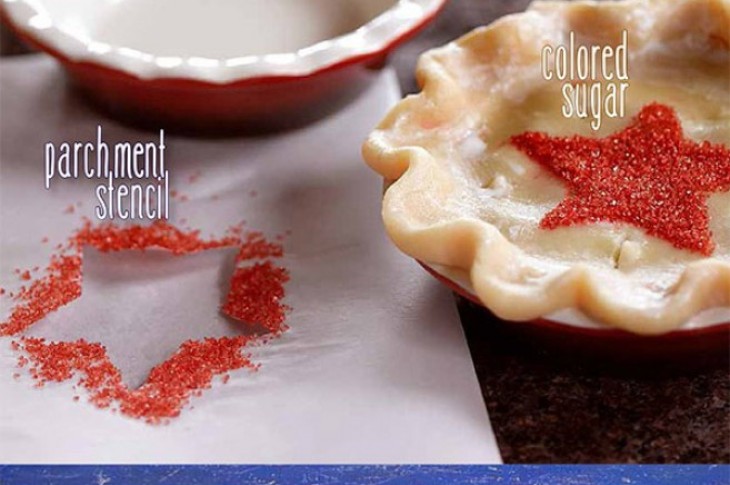 Step 4
Create your own stencil by tracing a star-shaped cookie cutter on parchment. Cut out star with an exacto knife, place on top of pie and sprinkle with colored sugar before baking.
Step 5
Use large star cookie cutters on rolled out pie dough. Place stars in mini muffin tins and top with your favorite pie filling before baking.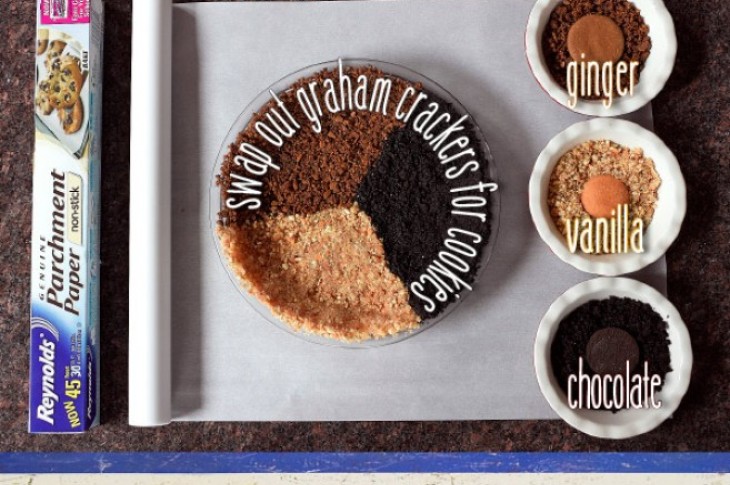 Step 6
Instead of a traditional graham cracker crust, make an easy swap with your favorite cookie crumbles. Try ginger snaps, vanilla wafers or chocolate cookies for added flavor.
Keep track of all of your patriotic pie options by pinning this to Pinterest.