Party Favor Inspiration with Wax Paper Sandwich Bags
Fill bags with cookies, brownies, popcorn, crackers and more to create adorable party favors and treats your guests will love.
Party Favor Inspiration
Reynolds KITCHENS™ Wax Paper Sandwich Bags make creating unique party favors easy! Each package includes 50 stickers with fun messages, so you can either opt to close your party favor bags with these or let your creativity run wild with other closure options. Looking for some inspiration? Below are a few examples of how you can use Wax Paper Sandwich Bags to create memorable party favors.
For delicious party-ready recipes, check out our On The Go Recipes Collection.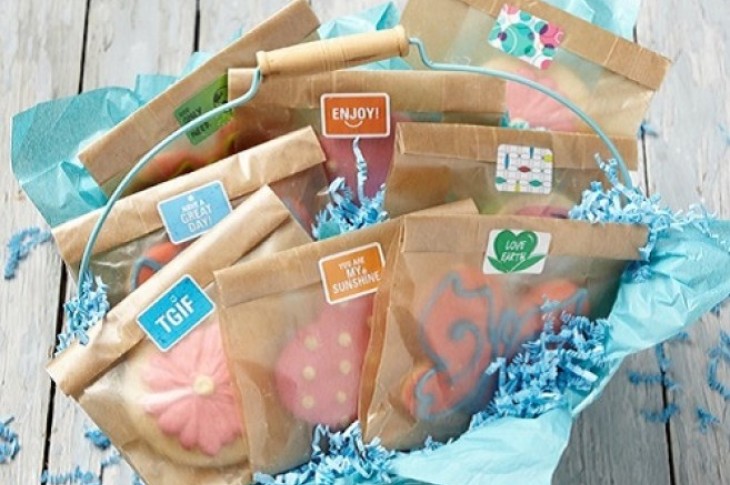 Option 1
For a simple closure to your favors, fold over the top of the bag and secure with a sticker.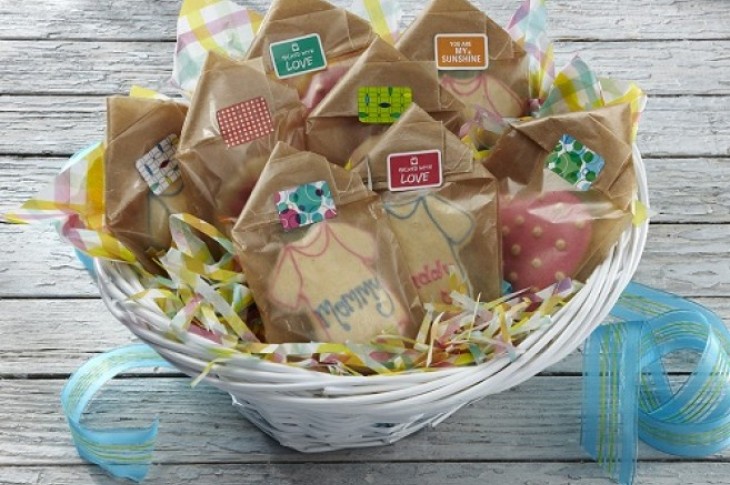 Option 2
Or, get creative with the way you fold down the top of the bag to create a unique, fun look to your favors.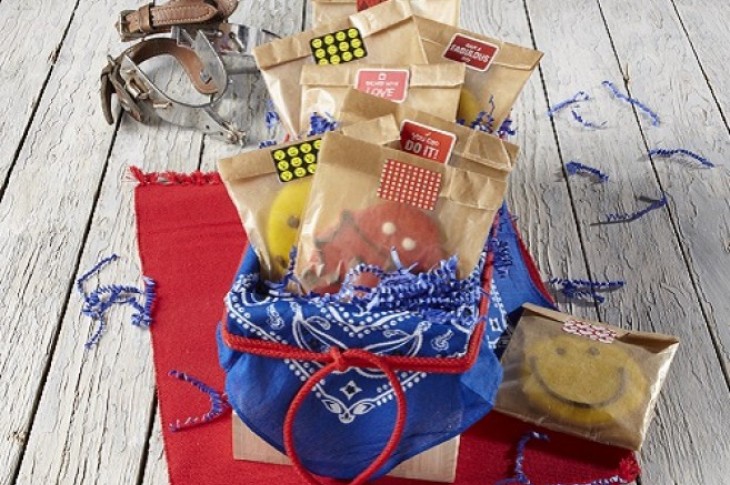 Option 3
Display your party favors in a themed container so that guests can grab a favor on their way home.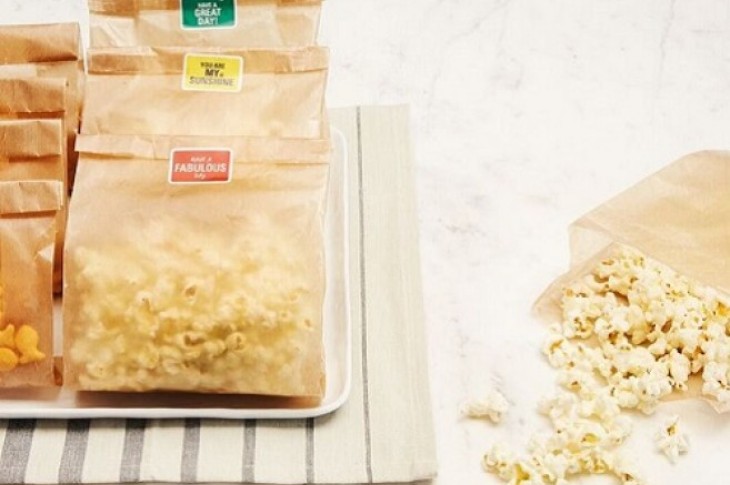 Option 4
You don't have to wait until the end of the party to use Reynolds KITCHENS™ Wax Paper Sandwich Bags. Fill bags with individual portions of snacks to use during the party in case kids get hungry between activities. Secure with a fun sticker to bring a smile to their face.