Celebrate Friendsgiving with These Thanksgiving Leftover Recipes
Have a lot of Thanksgiving leftovers, but aren't sure what to do with them? Celebrate the season with a Friendsgiving brunch!
Friendsgiving Brunch
Check out our interesting recipe ideas that will help you repurpose your leftovers for a special meal with friends. Best of all, we have plenty of tips and tricks for preparing leftover turkey. So this Friendsgiving, spend less time in the kitchen and more time celebrating the holidays with the people that matter to you.
This Holiday season, spend time with family and not in the kitchen!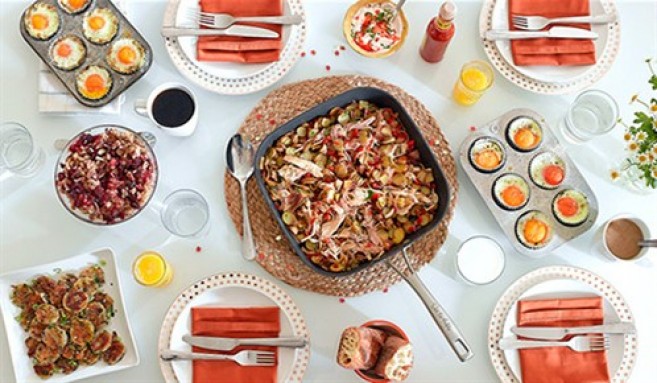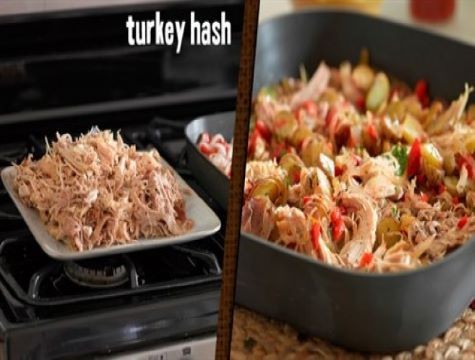 TURKEY HASH
INGREDIENTS:
Shred leftover turkey by pulling apart cold meat with two forks.
Sautee chopped onions, peppers and potatoes in a skillet until fork tender.
Add in shredded, cooked turkey meat and continue cooking until warm throughout.
Salt and pepper to taste. Serve warm.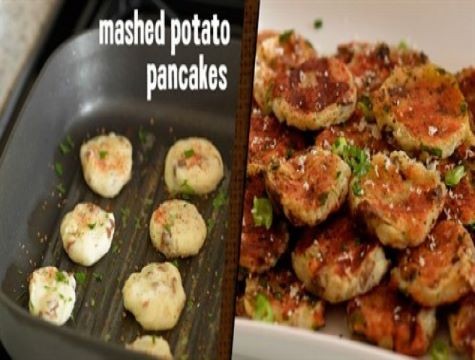 MASHED POTATO PANCAKES
Instructions:
Form small patties using leftover mashed potatoes. It works best if mashed potatoes are cold from the fridge.
Heat oil in a skillet. Once oil is hot, add potato patty. Cook until surface is brown and crispy.
Serve with freshly diced chives and a sprinkle of parmesan.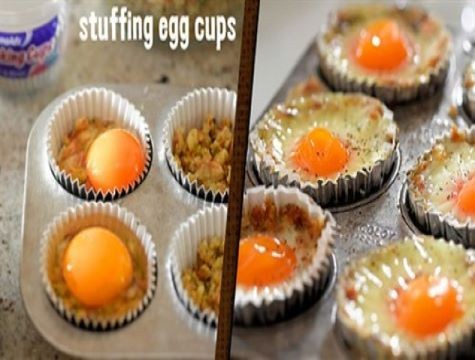 STUFFING EGG CUPS
Instructions:
Fill a muffin tin with Reynolds® Baking Cups. Fill the bottom half of the Baking Cup with leftover stuffing. Press with fingers to secure stuffing into cup.
Crack an egg atop the stuffing-filled baking cup.
Bake in oven at 350 degrees until egg white is cooked, but yolk is still runny.