A Chicky Easter
You don't have to limit yourself to sugar-coated marshmallows to celebrate Easter in a "chicky" way! Try these adorable and tasty Easter dessert decorating tips to get into the season and make your dessert table a work of art.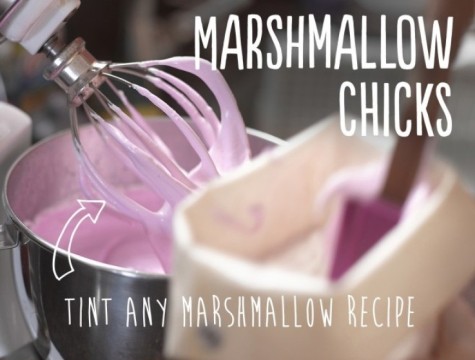 MARSHMALLOW CHICKS
Make your favorite homemade marshmallow recipe, and add a few drops of food coloring into the mixer to create a pastel color. Line a baking sheet with parchment paper, then coat the paper with a layer of corn starch and colored sugar. Pipe marshmallow mixture onto the baking sheet to create your own chick shape.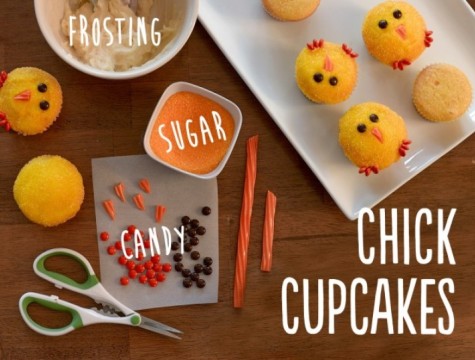 CHICK CUPCAKES
Roll frosted cupcakes in yellow colored sugar. Then place candy-coated chocolate candies on the cupcake to make eyes and feet. Add a triangle of orange licorice for the beak, and you've got a cute chick cupcake.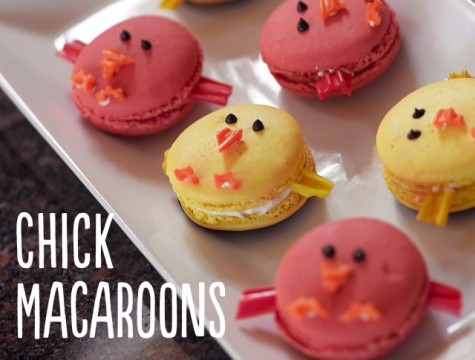 CHICK MACAROONS
This is a great way to make a store-bought dessert look like a homemade masterpiece! Simply cut triangles out of pink, orange or yellow licorice, and "glue" on the macaroons with icing to make a face. Try using melted chocolate or black icing for the eyes.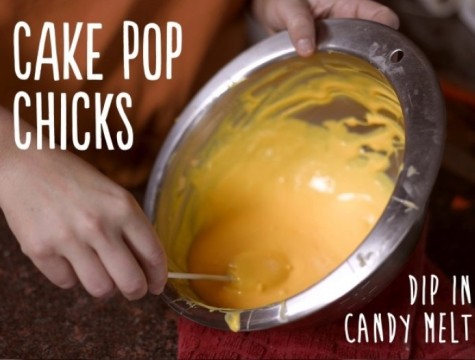 CAKE POP CHICKS
Make your favorite cake ball recipe. Then dip cake balls in yellow candy melt.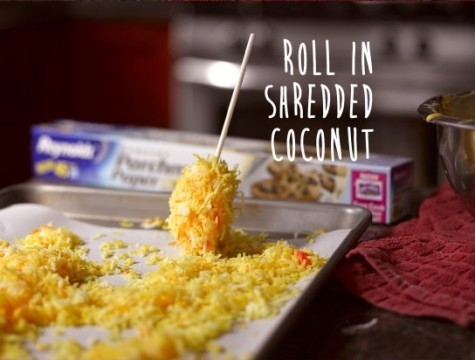 Then...
Immediately roll in shredded coconut. To make coconut yellow, toss in a Hefty Slider Bag with a few drops of yellow food coloring. Place the dipped cake balls on parchment paper to cool and harden. Once candy melt is hard, add candy eyes and a beak to make a face. Use frosting or candy melts to secure.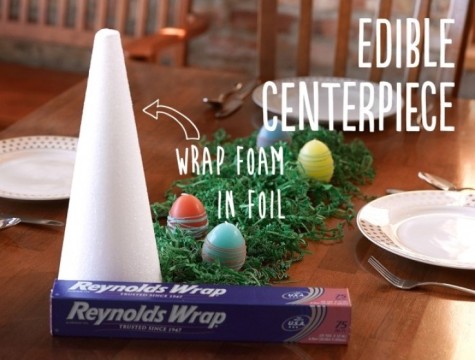 EDIBLE CENTERPIECE
Wrap a foam cone in foil. Dip marshmallow chicks in frosting and place around foam cone in circles until the entire cone is covered. Place in center of the table.