Aluminum Foil Life Hacks
You may keep foil in your kitchen for leftovers and baking, but here are some household tricks using foil that will change your way of thinking.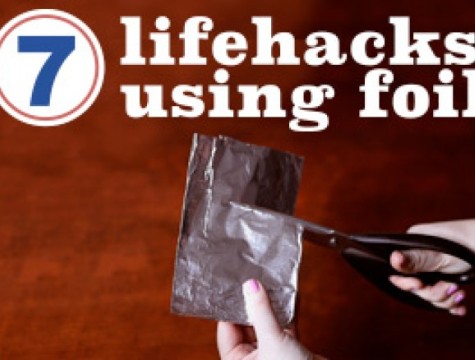 7 lifehacks using foil
Try these seven handy foil hacks to help with things around the house, from cleaning to crafts.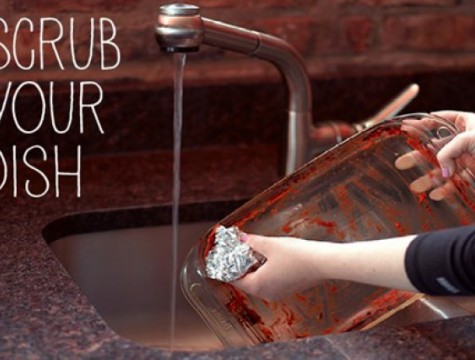 Hack #1: Scrub your Dishes
After baking a lasagna or casserole, easily scrape off stuck on food by using a ball of crumbled foil. You can reuse foil that was covering the dish during baking in the oven, and avoid ruining sponges on melted cheese or sauces.
Hack #2: PLUS-UP A FRAME
Make a cheap wooden frame unique and beautiful! Simply paint the wooden frame with art glue, and adhere aluminum foil to the front of the frame. For best results, fold foil around the edges of the frame.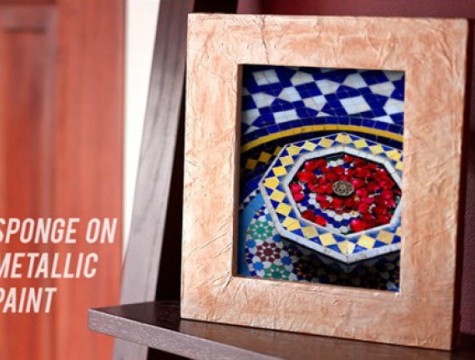 It's OK if the foil is wrinkled – that adds to the rustic look! Once the glue dries, lightly sponge on metallic paint to create a rusted metal appearance.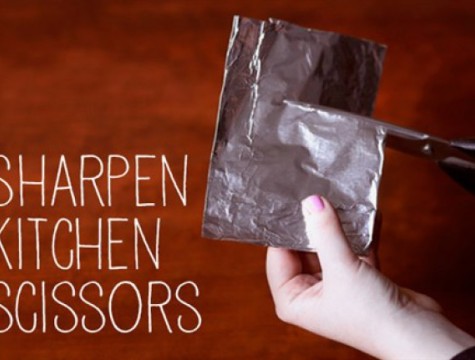 Hack #3: SHARPEN SCISSORS
Fold foil in quarters to create four layers. Then, cut foil with scissors – it will sharpen the blades.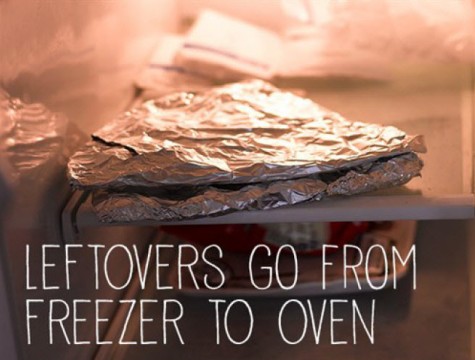 Hack #4: FREEZER-TO-OVEN LEFTOVERS:
Wrap leftover pizza in foil and place directly in freezer. When ready to eat again, simply take out of the freezer, place on a baking sheet and pop it in the oven.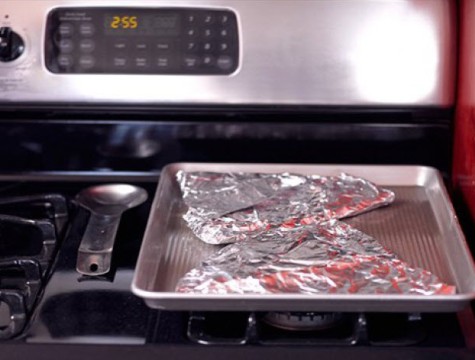 Reheat
Reheating in this manner will keep the crust crisp and cheese melted – so much better than the microwave!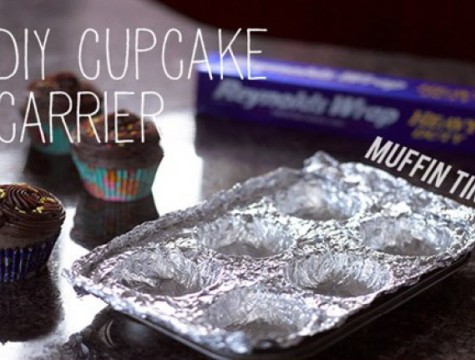 Hack #5: DIY CUPCAKE CARRIER:
Make a temporary cupcake carrier (perfect for parties!) with Reynolds Aluminum Foil. Line a cupcake tin with foil, making sure to mold the foil into each cup to create wells.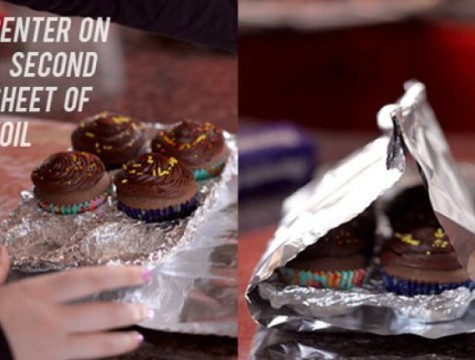 Place the Cupcakes
Place a cupcake in each well. Then, bring up both ends of foil up to the center, and fold down 2 to 3 times.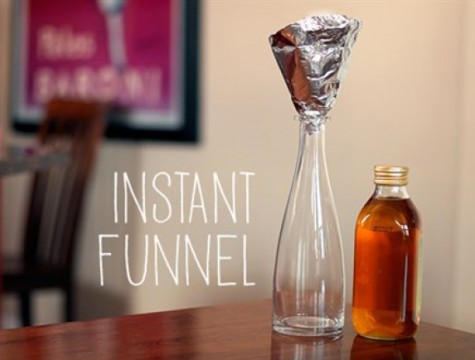 HACK #6: INSTANT FUNNEL
Miss the mess of pouring oil or other kitchen ingredients into another bottle by forming a funnel out of foil. Easy clean up after, as you can simply throw out the dirty foil. This works great for making herb-infused olive oil.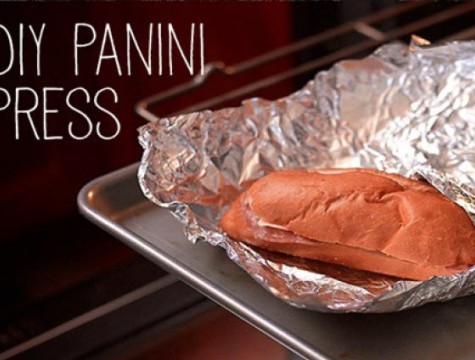 HACK #7: DIY PANINI PRESS
Wrap a sandwich in foil. Place sandwich between two cookie sheets.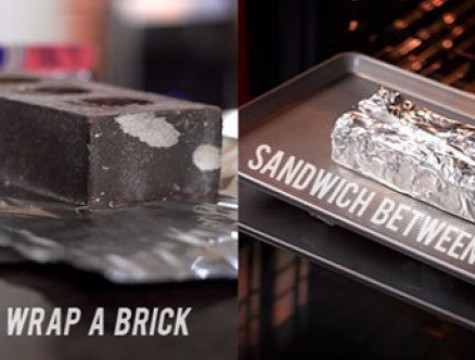 Then, wrap a brick in foil, and place the brick on top of the top cookie sheet. Place in oven and bake until sandwich is warm and melted.