Breakfast on the Grill
Use the grill for any meal with these great grilled breakfast tips.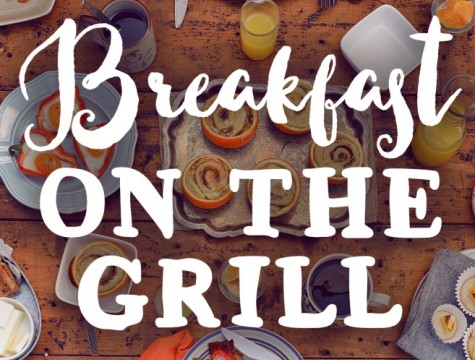 GRILLING IN THE MORNING
The grill is great for more than just cooking up your favorite meats and veggies—it's awesome for breakfast, too! Try cooking your breakfast on the grill with these unique takes on some traditional breakfast classics.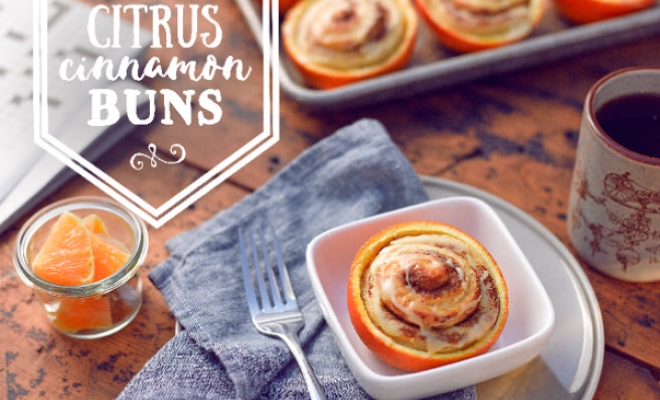 The first of our grilled breakfast recipes is a cinnamon bun with a fun citrus kick.
Ingredients
Oranges
Pre-made cinnamon bun dough
Directions
Cut oranges in half, and scoop out fruit. Save fruit for later.
Put pre-made, uncooked cinnamon bun into empty orange peel.
Place in a grill-safe dish, and top with Reynolds Wrap® Aluminum Foil.
Grill for 8-12 minutes, until baked through.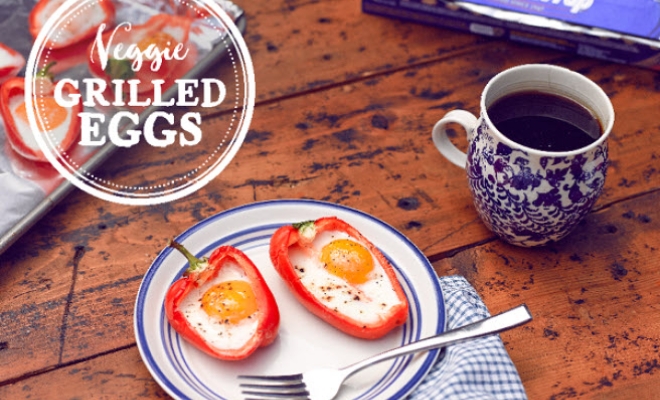 Cooking eggs on the grill is seldom done, but it should be a staple of any morning grilling session. You'll agree after trying these Veggie Fried Eggs, a fun twist on stuffed red peppers.
Ingredients
Directions
Line grill with Reynolds Wrap® Aluminum Foil
Cut peppers in half and scoop out seeds
Crack egg into the pepper half, place on foil-lined grill
Let bake until egg is cooked through as desired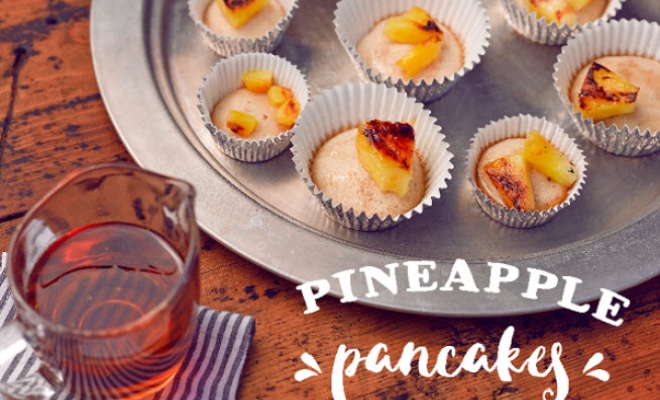 Our favorite breakfast on the grill recipes aren't exactly conventional, just like these pancakes with pineapple.
Ingredients
Directions
Pour pancake batter into individual Reynolds® Baking Cups, about ¼ inch thick
Place pancake-filled baking cups on the baking sheet
Cut up fresh pineapple into chunks, and place onto skewer stick
Place both the pineapple skewers and pancake baking cups on grill, and cook until baked through
Top pancakes with grilled pineapple and serve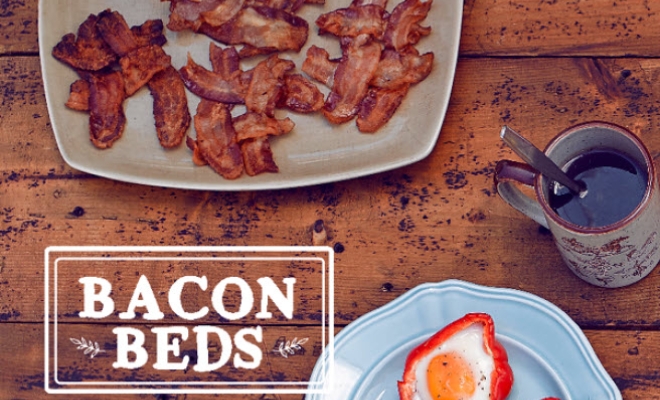 Sticking with the theme of alliteration, these Bacon Beds are almost too tasty to be true.
Ingredients
Bacon
You favorite filling
Directions
Cut bacon in half
Weave uncooked strips of bacon into a square
Place on a sheet of Reynolds Wrap® Aluminum Foil, and grill until desired crispiness
Fill the bowls with your favorite eggs, hash browns or more bacon!