Baked Potato Bar
Upgrade your tailgating experience with these delicious baked potato ideas.
HOT BAKED POTATO
Kick your next tailgate up a notch by bringing your own baked potato bar! Friends and family will be cheering for you as they enjoy their own personal baked potato on game day. Best part: it's much easier than you think! Check out our step-by-step guide to get you on your way to baked potato perfection. Plus: it's easy to transport and easier to clean up with these tips.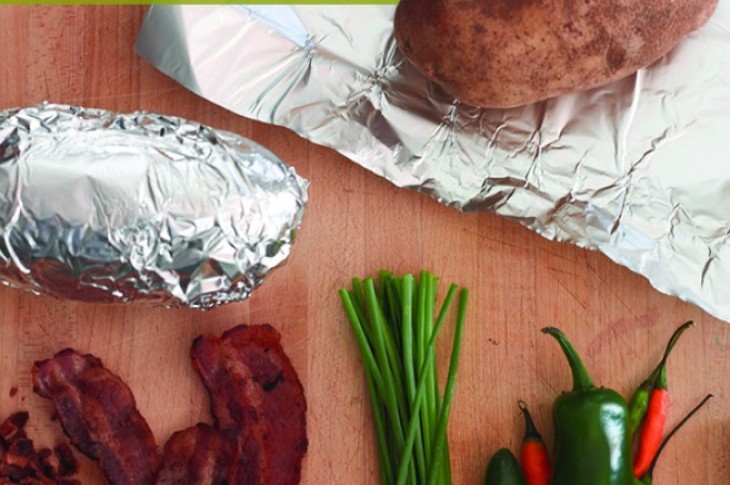 Step 1
Gather your ingredients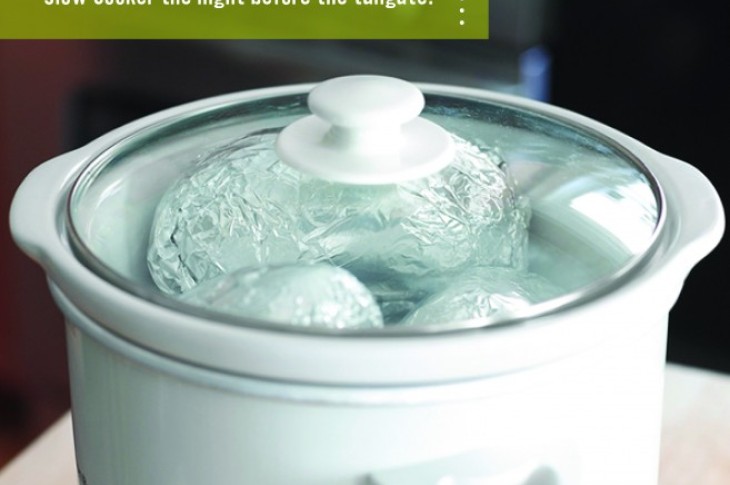 Step 2
Wrap potatoes in foil and cook in a slow cooker the night before the tailgate.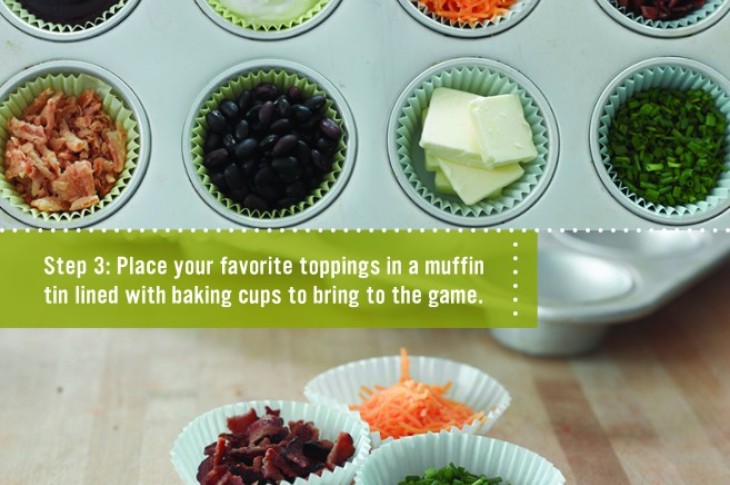 Step 3
Place your favorite toppings in a muffin tin lined with baking cups to bring to the game.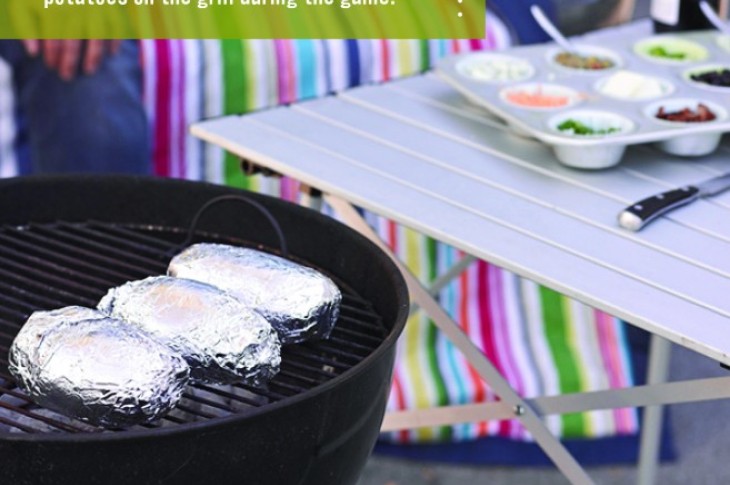 Step 4
Reheat your already cooked baked potatoes on the grill during the game.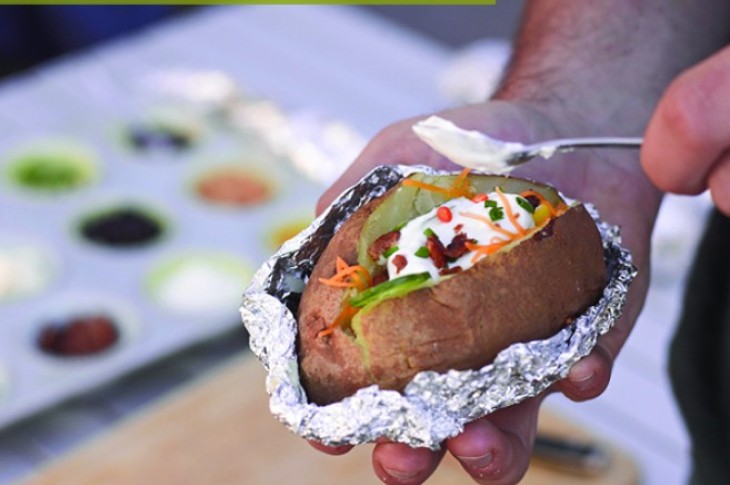 Step 5
Eat the potato right out of the foil. Enjoy!