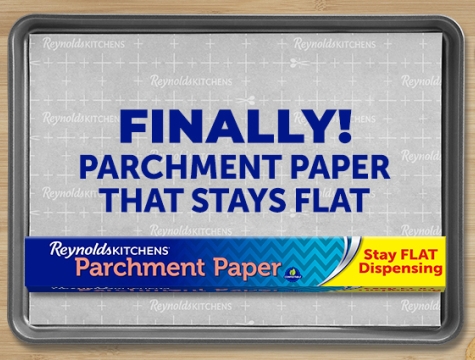 Wow!
Introducing Reynolds Kitchens® Parchment Paper with Stay Flat Dispensing
Our New Box with Reinforced Panel Removes Curls as You Dispense. Easy to use with a simple TUCK, PRESS, PULL.
Learn More
How to & Tips
Whether you can burn water or you know your way around a pie crust, we've got the tips, tricks, hacks & techniques for you.
Our Products
We know how busy you are, so all of our top-quality products are designed to save you time scrubbing pots and more time on what matters.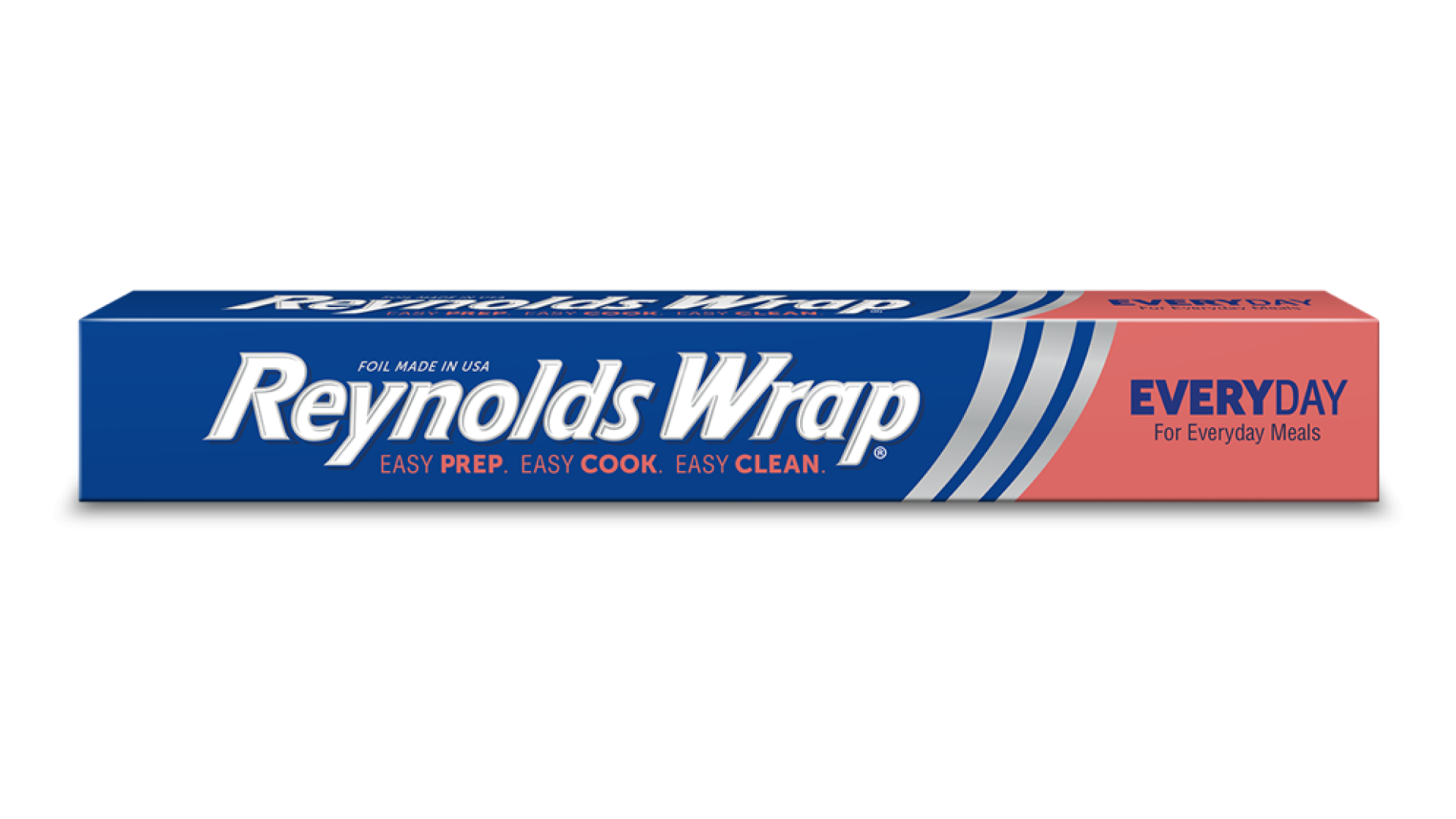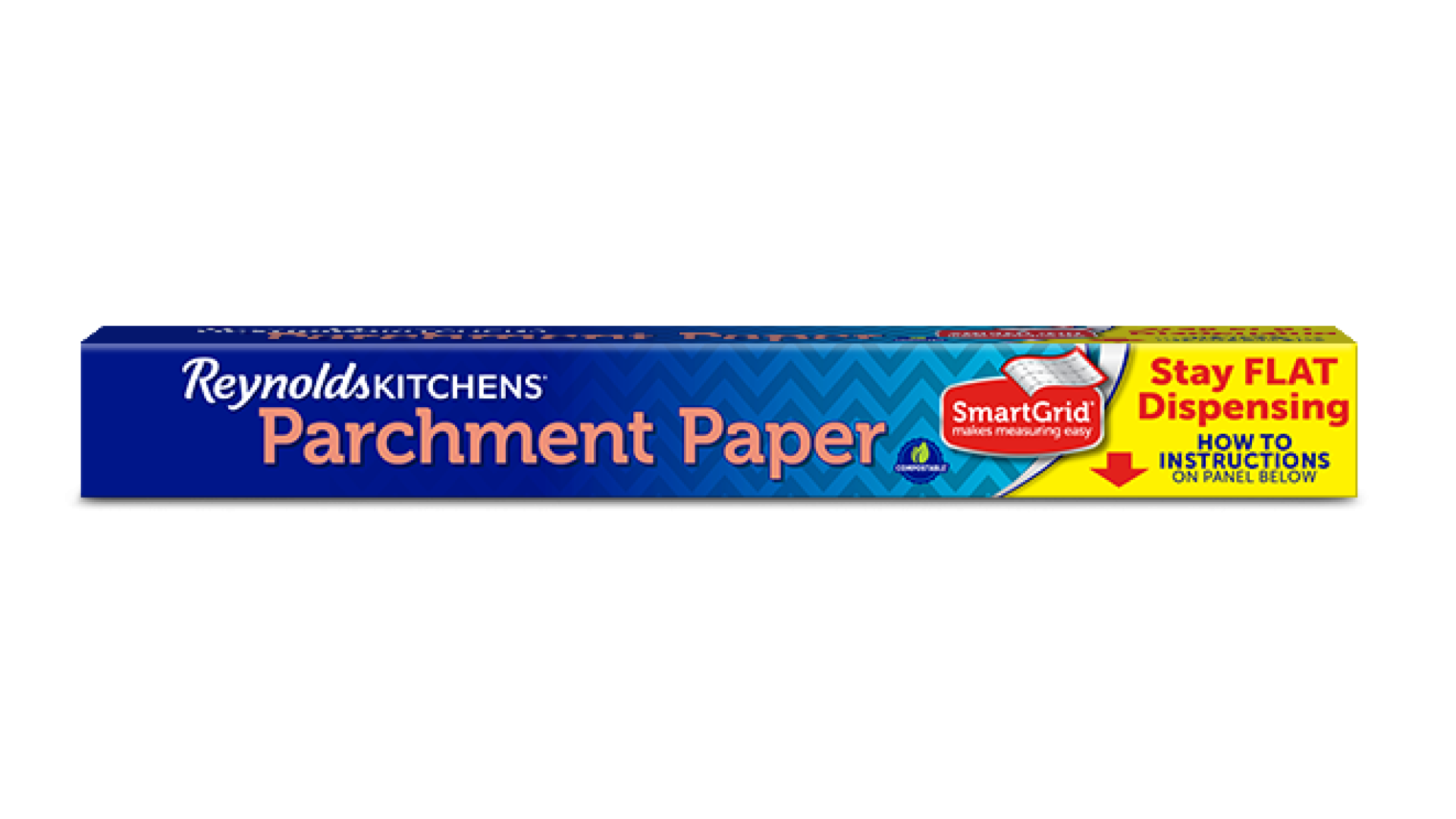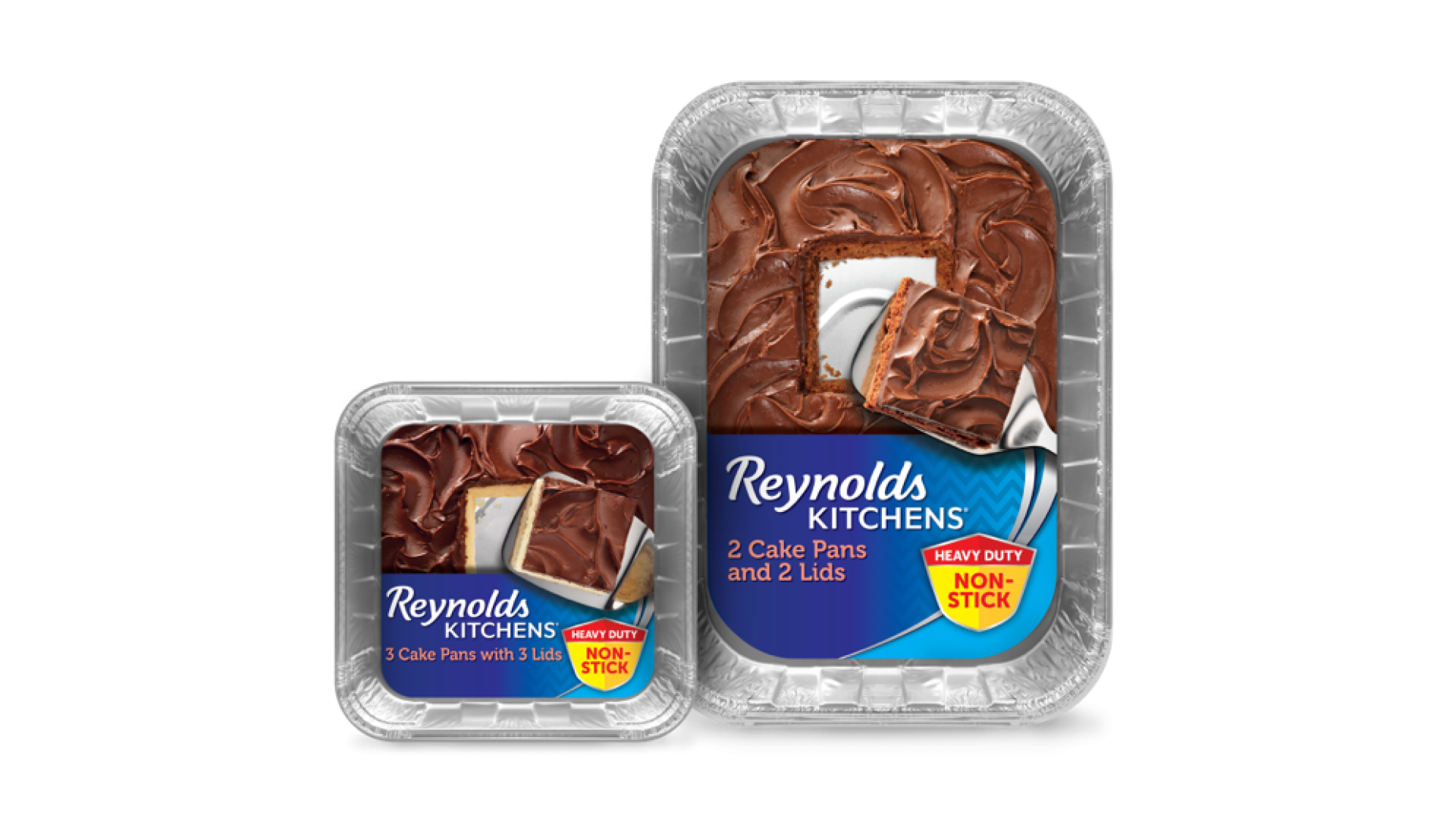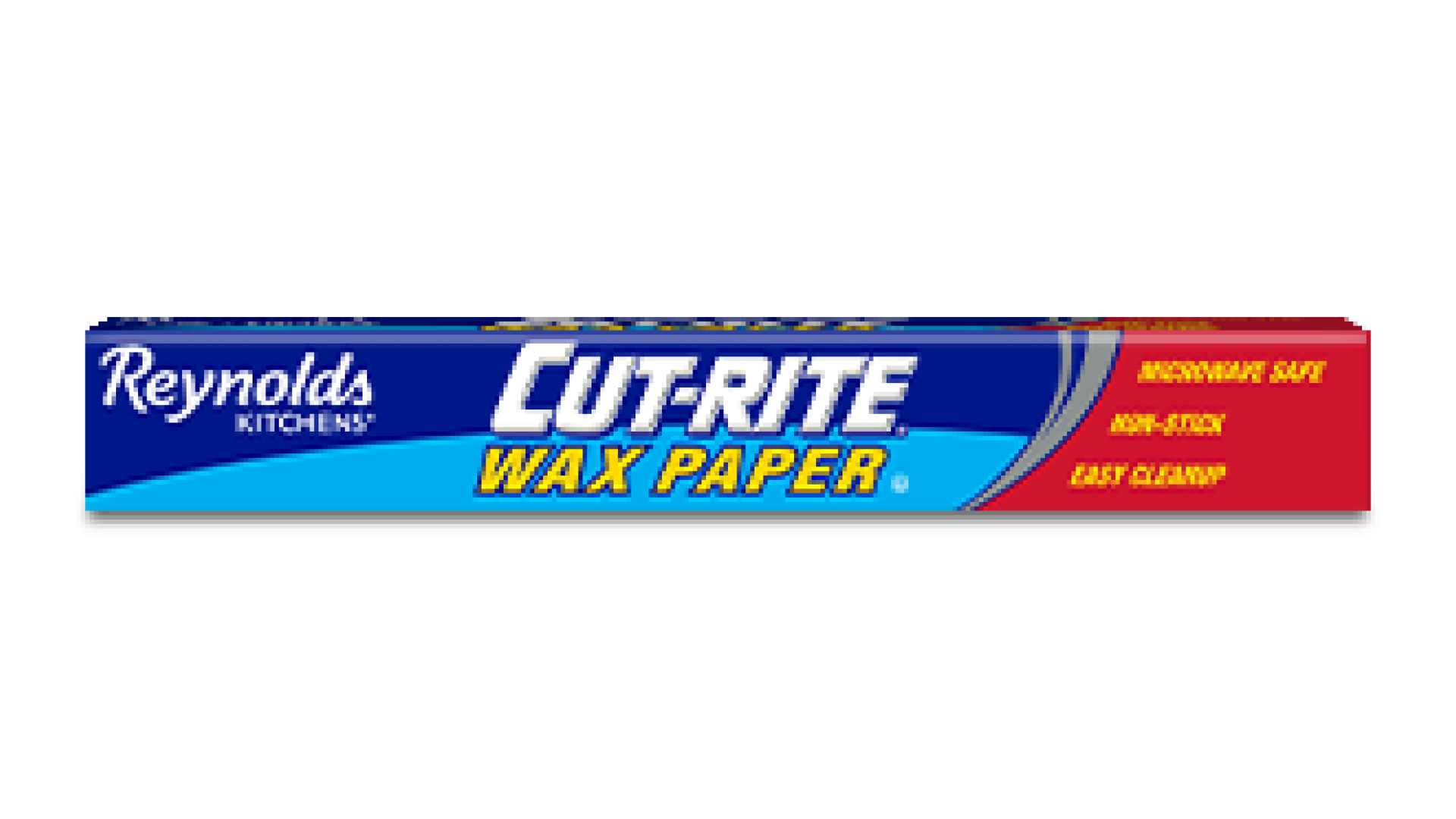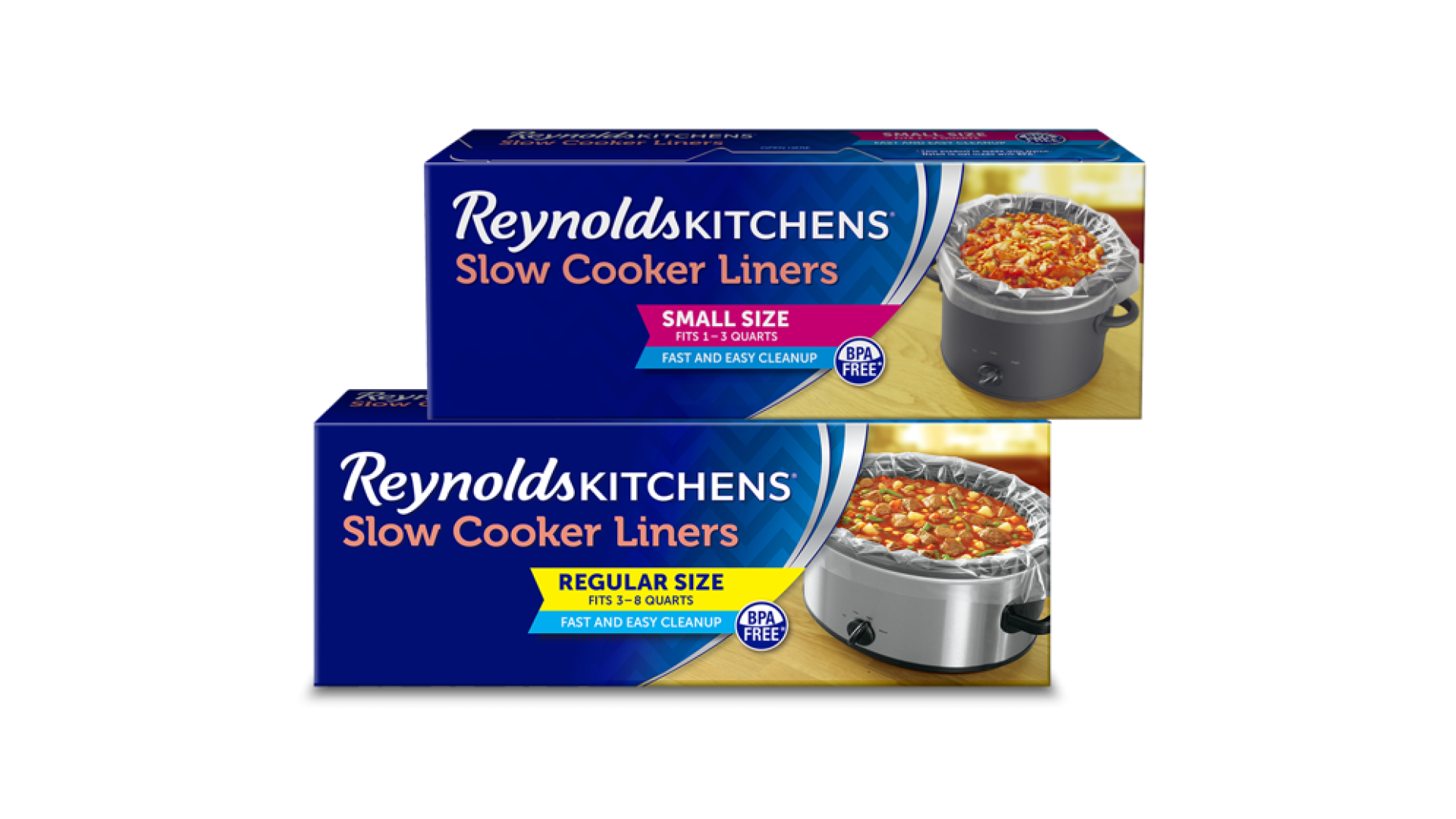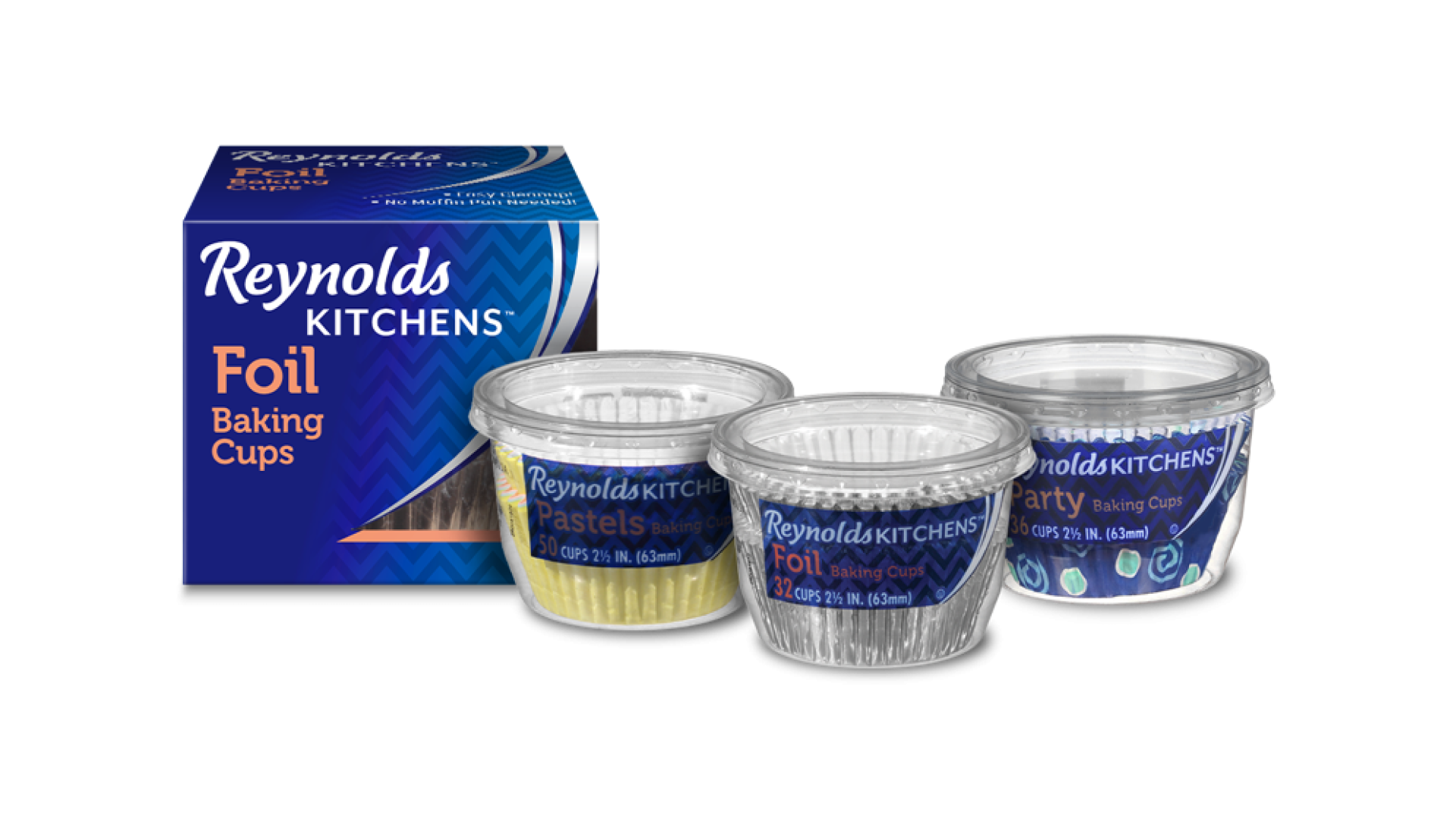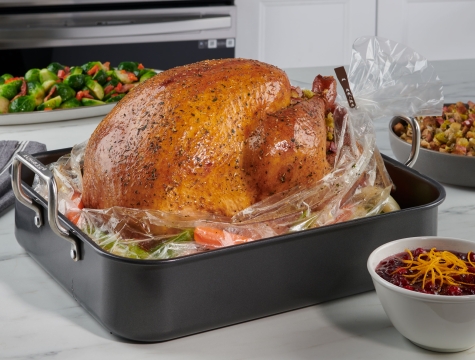 Yumm
Easy & Delicious Recipes
Everyone will love these delicious recipes and you'll love the easy cleanup!
See all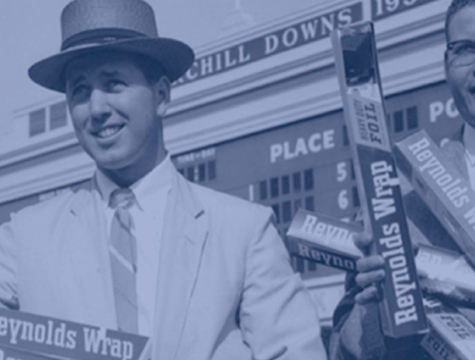 Our Story
Discover more about our history, sustainability efforts, and what we're doing to support communities.
Learn More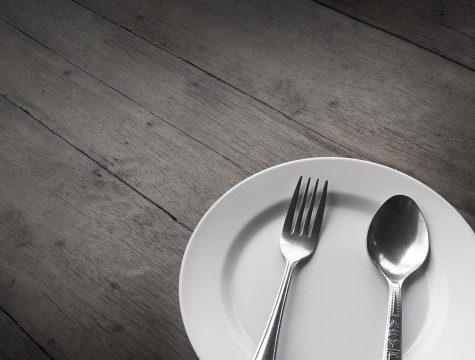 3 million meals
Reynolds® Partners with Feeding America®
Reynolds® is joining Feeding America® in the fight against hunger by helping provide 3 million meals* to families in need across the country.
Get Involved