3 Beach-Inspired Summer Desserts
Sunscreen? Check. Sunglasses? Check. Beach towels? Check. Adorable treats? Check! These great summer desserts will bring your summer parties to the next level.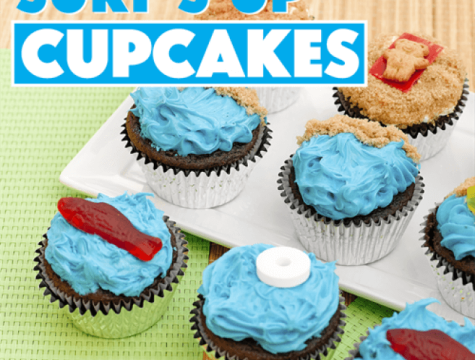 SURF'S UP CUPCAKES
This is one of our favorite and most delicious summer dessert recipes.
Directions:
Add blue food coloring to frosting, and ice your cupcakes
Sprinkle half of the cupcakes with brown sugar, to look like sand
Add animal shaped crackers and gummies to your cupcakes to create a playful beach scene! Try circular candies and inner tubes, and fruit roll ups as lawn chairs.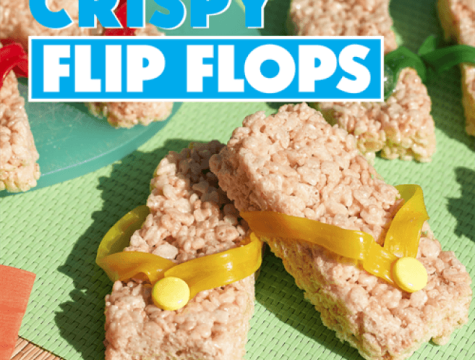 RICE CRISPY FLIP FLOPS
Easy summer desserts are perfect for busy days where you don't have time to be in the kitchen all day. This dessert in not just incredibly quick, it's also perfectly mouthwatering and a fun treat for kids and adults.
Directions:
Cut rice crispy treats into rectangles, and slightly push the center to create a flip flop shape
Cut fruit roll ups into strips and form a "V" shape to create the thong shape sandal
Top with a candy button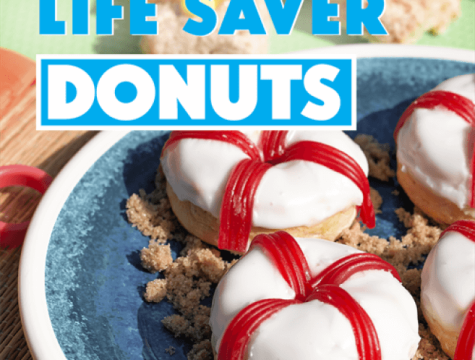 LIFE SAVING DONUTS
This last recipe requires you to whip out your oven mitts to create some tasty and fun biscuit donuts in the shape of life preservers.
Directions:
Cut holes into the center of pre-made biscuit dough, and bake on a parchment-lined baking sheet according to instructions on package
Dip "donuts" into icing
Drape fruit strips or licorice across in "X" pattern to create the pattern of a life saver