Reynolds Wrap® Wild West Steak-cation
Saddle up for the adventure of a lifetime because Reynolds Wrap is looking for one lucky cowboy (or cowgirl!) to perfect their grilling skills and embark on the Wild West trip of their dreams.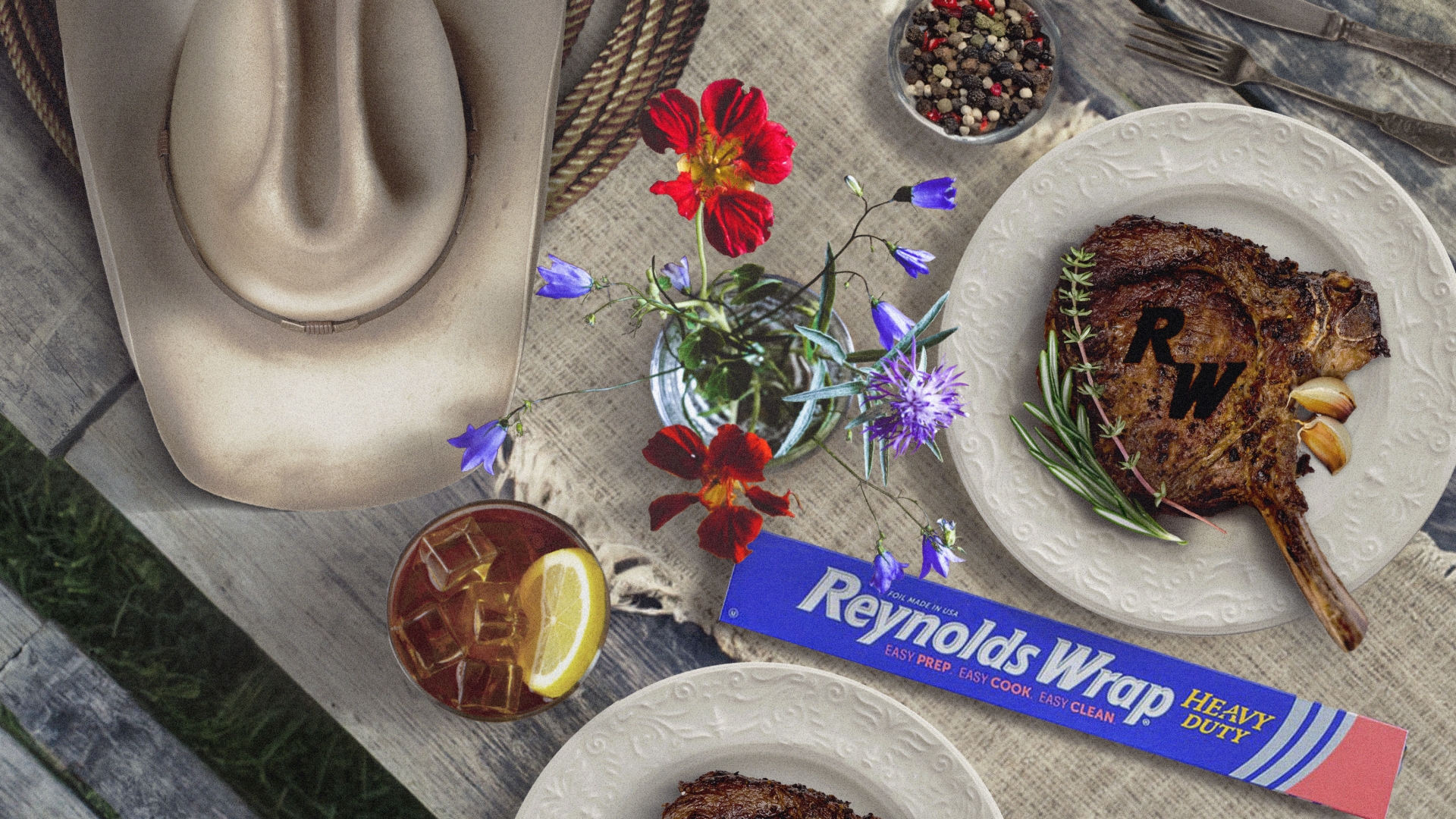 Enjoy the Best of the Wild West
One lucky winner and their plus one will get the chance to experience open-flame grilling on the wide-open range with western activities, including:
A four night Steak-cation at a luxe, ranch-style resort in Montana.
Testing your appetite for the grill as you enjoy steak for breakfast, lunch AND dinner.
Prove you're cowboy or cowgirl material as you shadow a real cowboy and test your roping and riding skills.
Grill out under the wide open skies with an open-fire cooking class.
Five second-place winners will win a supply of Reynolds Wrap Heavy Duty Foil and steak for the rest of the year!
How to Enter
Thank you for your interest. Applications for the Reynolds Wrap® Wild West Steak-cation have closed. We will be notifying winners shortly.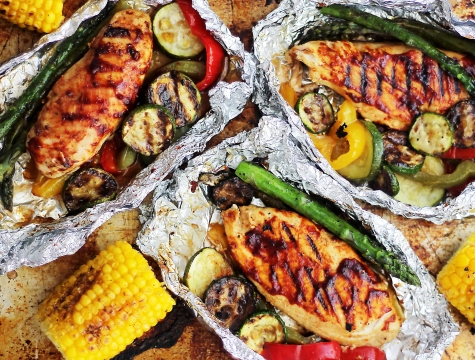 Fire Up The Grill
Get in on the grilling action with some of our favorite grilling recipes. Try your hand at pizza on the grill or check out our easy foil packet meals.