Introducing Unbleached Parchment Paper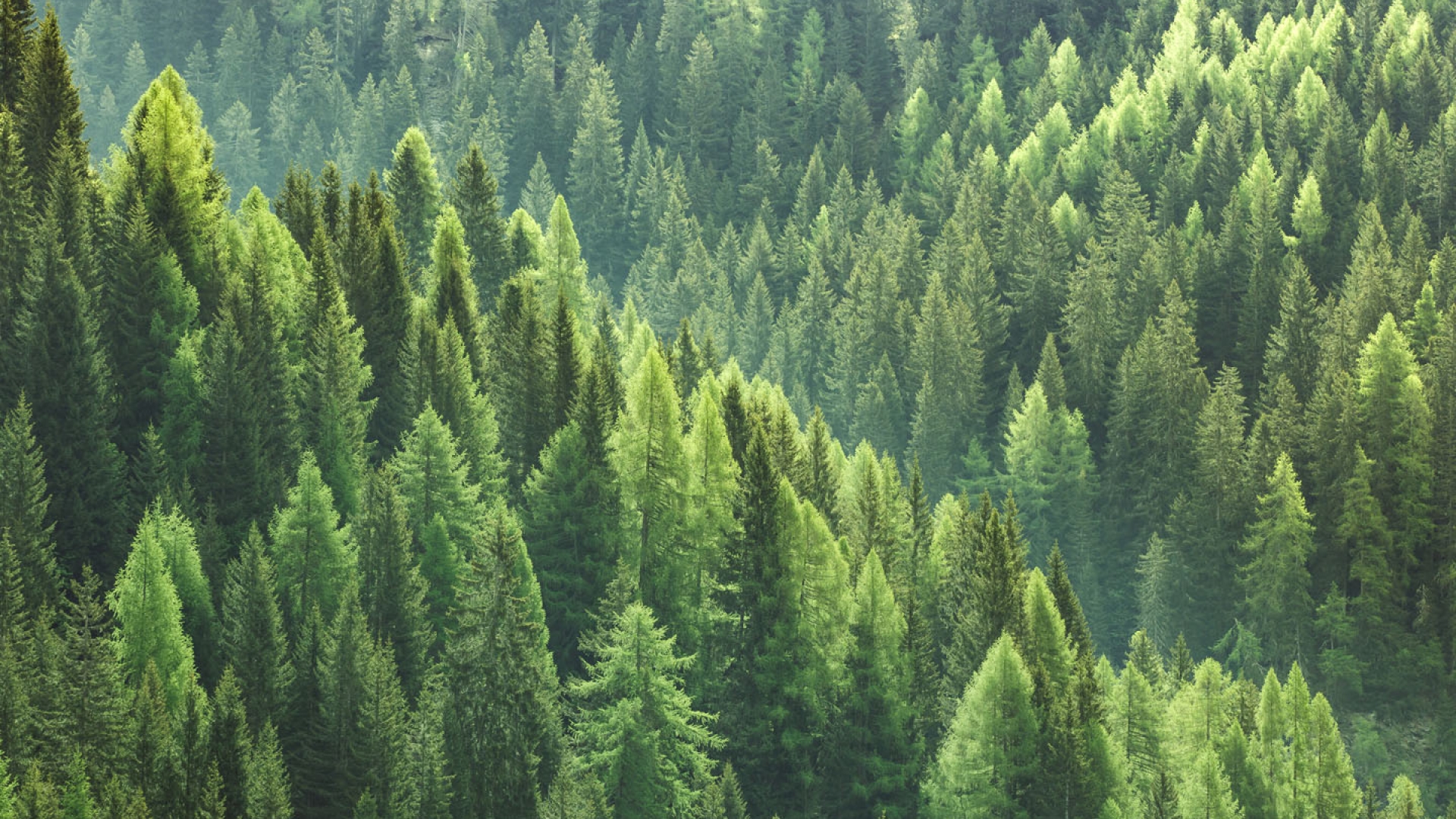 We believe that it's possible to deliver high quality products while minimizing waste and impact to our environment. If everyone takes small steps, we can make a big impact.
Here are some of the steps we've taken with our new Reynolds Kitchens® Unbleached Parchment Paper Rolls to create a product that's better for the environment, while not sacrificing quality:
Our Paper is Totally Chlorine Free & 75% Non-Bleached
Our paper is produced with pulp that has not been bleached with chlorine, reducing the impact on the environment while maintaining the quality and natural color of the paper.
Why it's important:
Chlorine is often used to give paper its white appearance, but chlorine-based bleaching agents are harmful to the environment, particularly aquatic areas.
PAPER AND CARTONS ARE ACQUIRED FROM CERTIFIED, RESPONSIBLE SOURCES (FSC CERTIFIED)
FSC certification is an important certificate provided by Forest Stewardship Council, an international non-profit organization. FSC certification means that paper sourcing complies with the highest social and environmental standards on the market.
Why it's important:
When using products from our forests, it is important to know that the forests are operated in an environmentally, economically, and socially responsible way. Both our rolls and carton are FSC-certified, guaranteeing that the forestry and related supply chain meets stringent standards and is managed responsibly.
OUR PAPER HAS BEEN SUCCESSFULLY TESTED FOR COMPOSTABILITY
Why it's important:
By composting products, waste is diverted from landfills reducing methane emissions, lowering our carbon footprint.
OUR PACKAGING IS RECYCLABLE
Our packaging is made from 100% recycled paper board and can also be recycled after use.
Why it's important:
Millions of tons of paper and packaging are not collected or recycled each year. Recycling reduces the amount of waste sent to landfills and incinerators, conserves natural resources, and prevents pollution by reducing the need to collect new materials.