2022 Chief Grillderness Officer
Reynolds Wrap® is officially on the hunt for its first-ever Chief Grillderness Officer, a dream gig for grill lovers, adventurers and outdoor enthusiasts alike, for a chance to win a HUGE prize!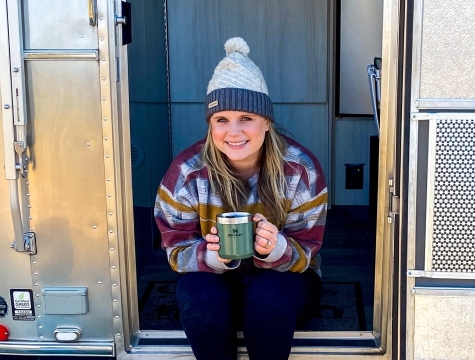 Reynolds Wrap's 2022 Chief Grillderness Officer
Introducing our 2022 Reynolds Wrap Chief Grillderness Officer, Kristy Fouts! Kristy loves grilling and spending time outdoors, so she was the perfect fit for this once in a lifetime opportunity. During her time as CGO, she will be traveling to various parks and campgrounds around the Pacific Northwest, sharing amazing views and grilling up tasty meals along the way!
Kristy will be grillin' and chillin' across some of the Pacific Northwest's most picturesque spots
From sun up to sun down, she'll enjoy meals with the ultimate companion, Reynolds Wrap!
Check out the Reynolds Brands Instagram page to stay up to date on all of Kristy's adventures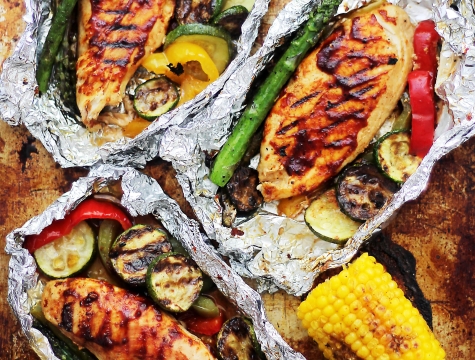 FIRE UP THE GRILL
Get in on the grilling action with some of our favorite grilling recipes. Try your hand at pizza on the grill or check out our easy foil packet meals.